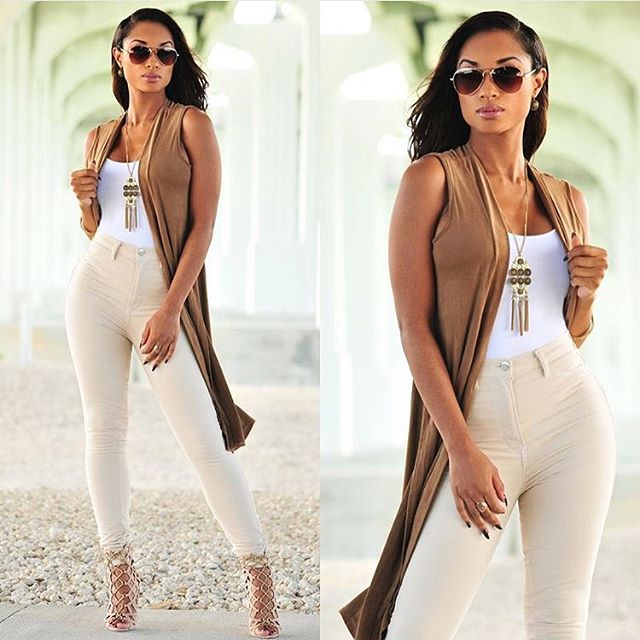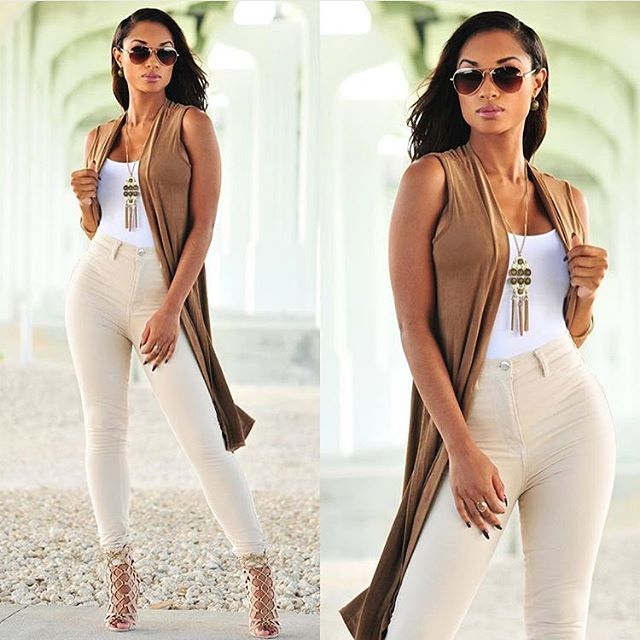 Source: Iconosquare
A Florida Resident of Haitian and Panamanian descent, Kimmy Maxx had her sights set of modeling from the very beginning. After completing high school, she was immediately thrust into the whirlwind of the entertainment industry by appearing in a Flo Rida video at the age of 18. Since then, she has continued to amass credits by working with some of the most notorious names in the industry, including Trey Songz, Hype Williams, Lil Wayne, Nikki Minaj, Birdman, Meek Mill, and much more.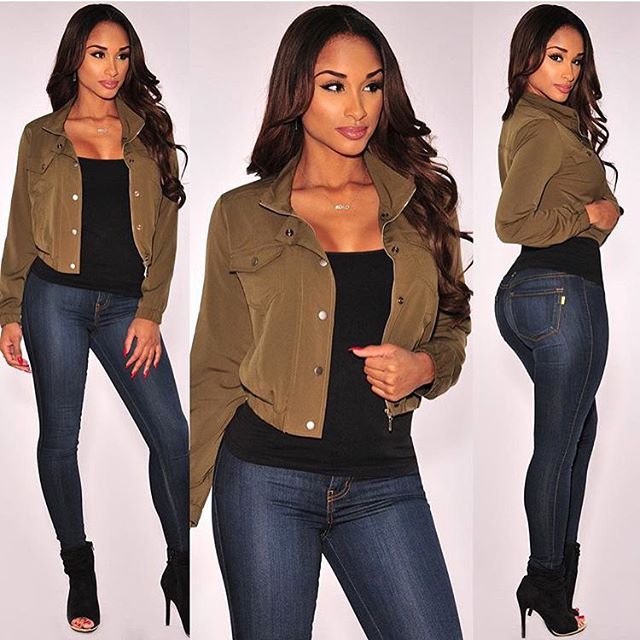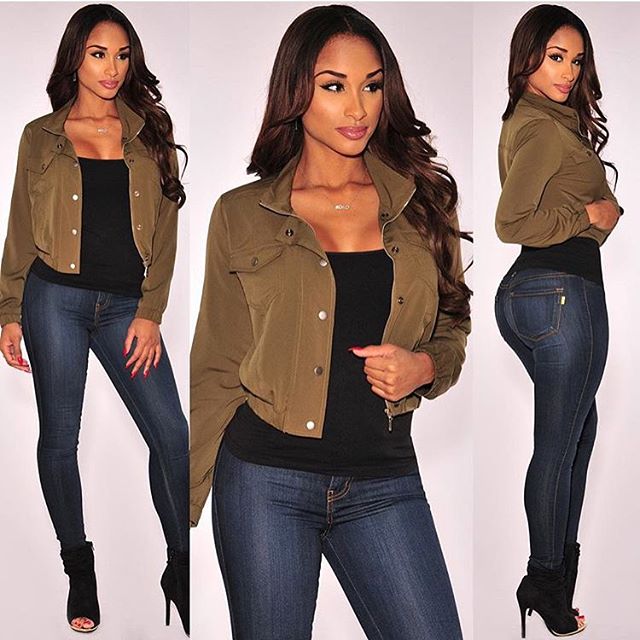 Source: Iconosquare
Determined to establish herself as a multifaceted personality, she began venturing into print modeling and even graced the cover of the most prominent Caribbean magazine: Caribbean Network Magazine. Following this, her following began to flourish which led to the opportunity to host a series of events all over Florida, in order to commune with her fans.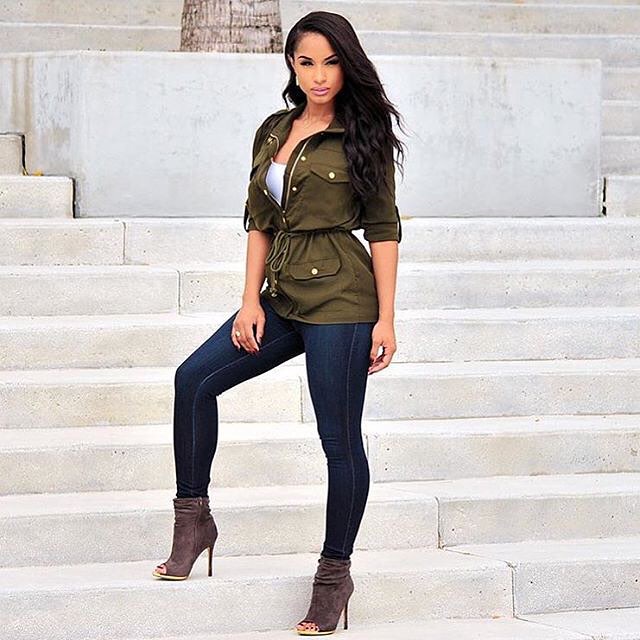 Source: Iconosquare
With a commitment to achieving excellence, she has since become an image consultant as well as Flo Rida's executive assistant. As if that weren't impressive enough, she continued on to earn a degree in dental hygiene, as well as certification in real estate, which all eventually led to her owning one of the largest boutiques in South Florida. Already venturing into the world of extensions, eyelashes, fitness, and much more, this starlet continues to diversify her portfolio. Kimmy Maxx is an impressive portrait of a beautiful woman who chooses to maximize her potential.