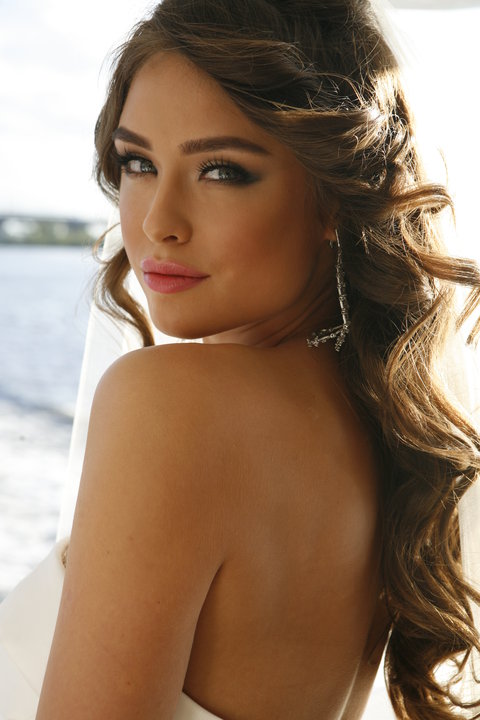 Source: Listal
Hold onto your belts, boys. Check out the incomparably sexy Iryna Zhuravska, the 2008 Miss Ukraine winner and brunette hottie extraordinaire. Her Miss Ukraine crown was worth USD$500,000, and she won it around the same time she was a second-year student at the Ukraine Pedagogical University. Born in Kiev in 1990, the Ukrainian beauty was a one-time TV weather broadcaster, having attained this status at age 18. Weather forecast? Hot, hot, hot! After that, she danced in the ballet Todes, by Alla Dukhova. Having signed with the KARIN MMG Agency, she quickly found both modelling and acting work, having starred in a string of TV commercials and music videos.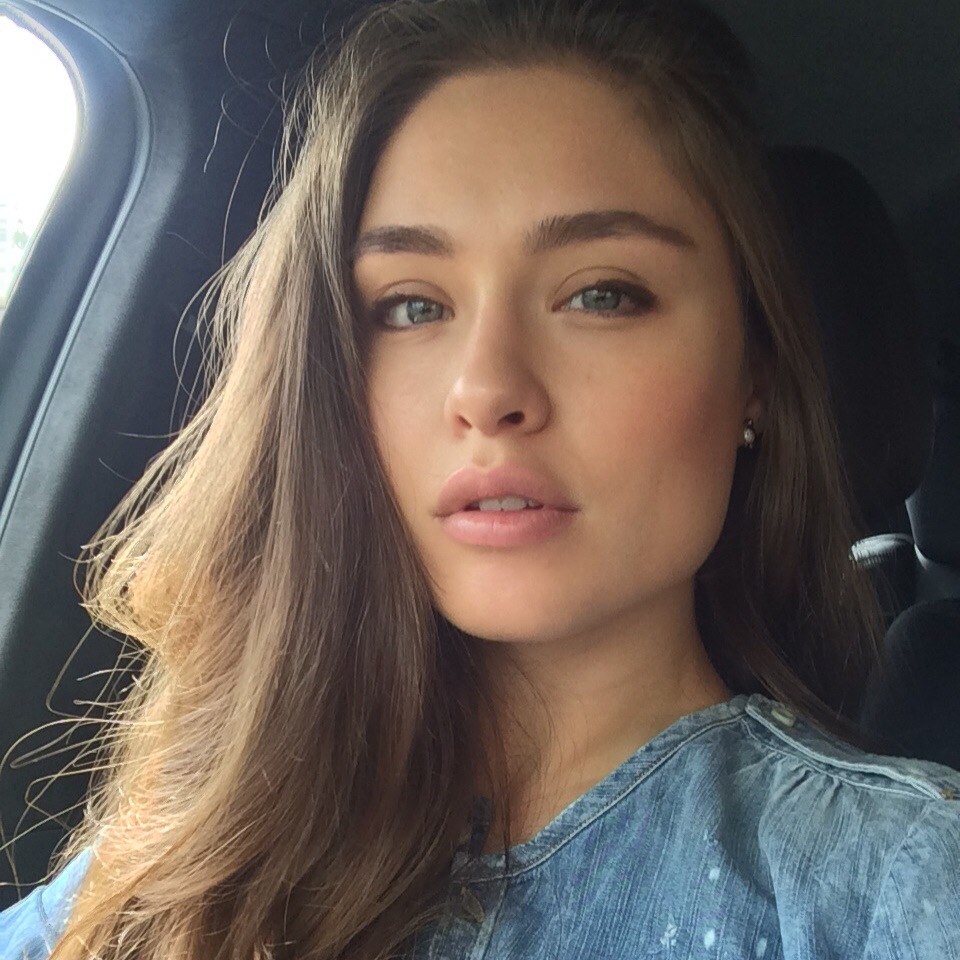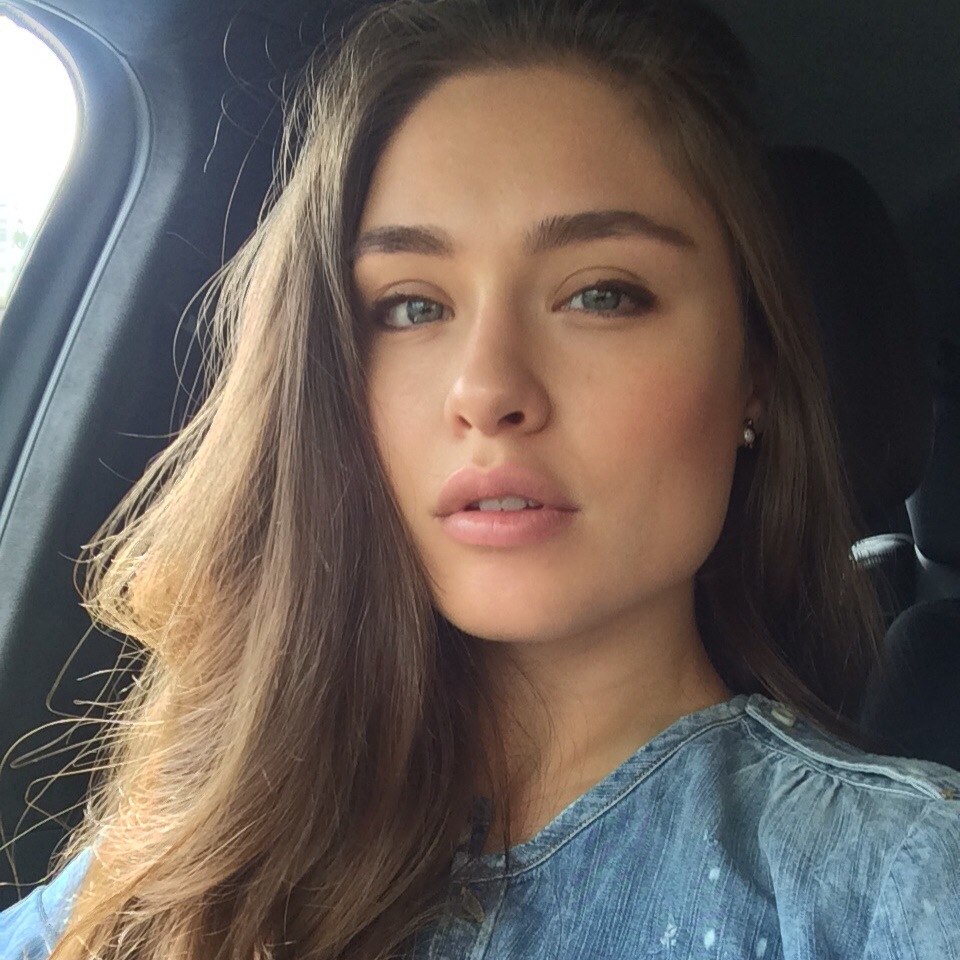 Source: Alchetron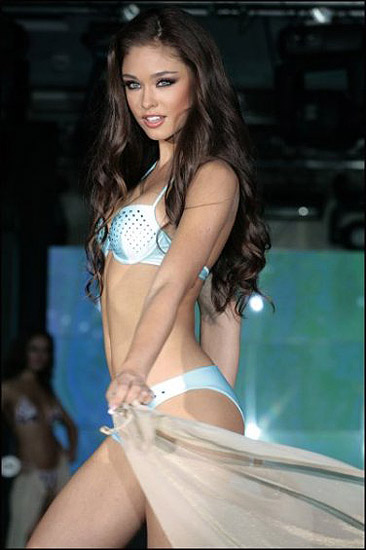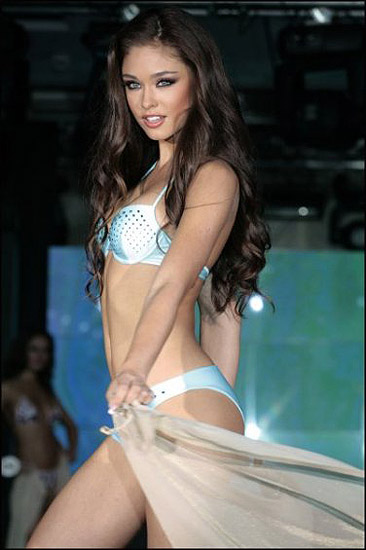 Source: Penetrating Beauty
With her stunning good looks and talent on the stage and fashion catwalk, this goddess looks to have a stellar career ahead of her. And, she also looks oh-so-seductive in her leopard-print negligee, don't you think? We expect to see a lot more of this gorgeous heap of womanhood, who can seemingly do anything. I certainly hope we're going to be seeing a lot more of this striking beauty from the East who has won hearts around the world.