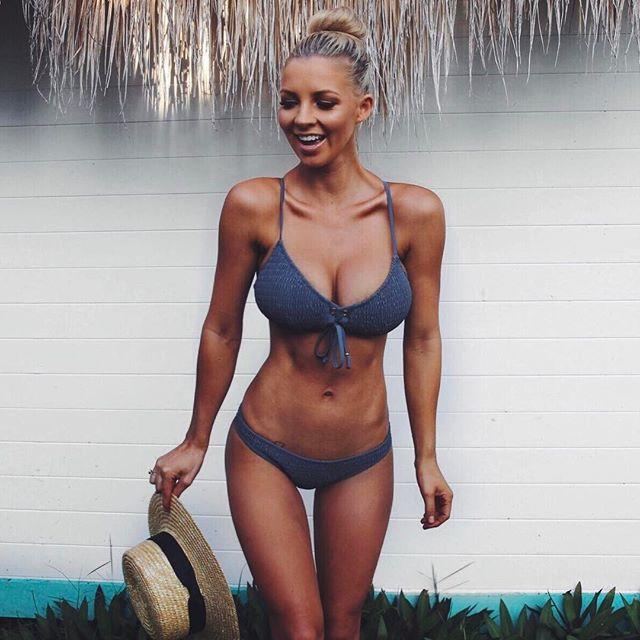 Source: Instaliga
The dazzling Hannah Polites is our featured girl for this week's Women Crush Wednesday #WCW. She is an Australian model that has made a name for herself over the past couple of years, especially on social media, where she has quite the fan club; just to give an example, her Instagram account has, as of now, over 1,4 million followers. That's quite impressive for a non-Hollywood celebrity, isn't it?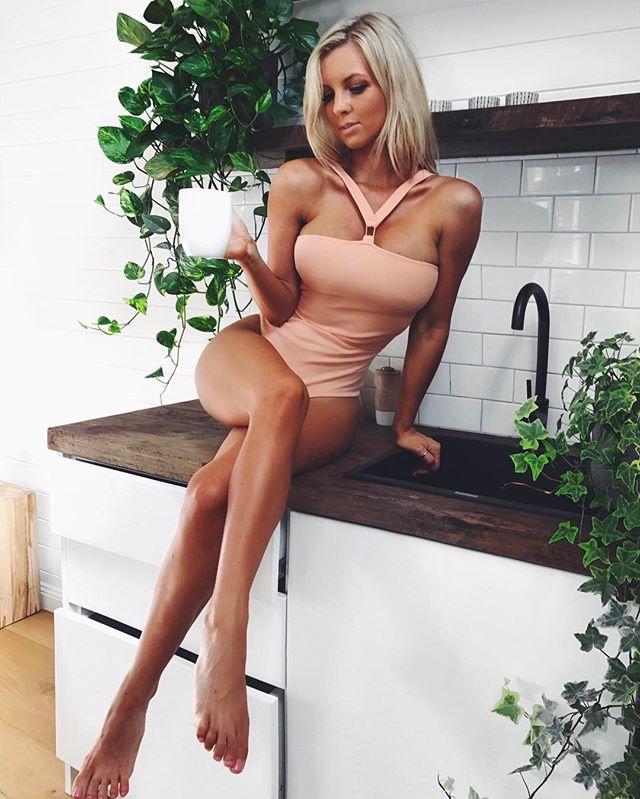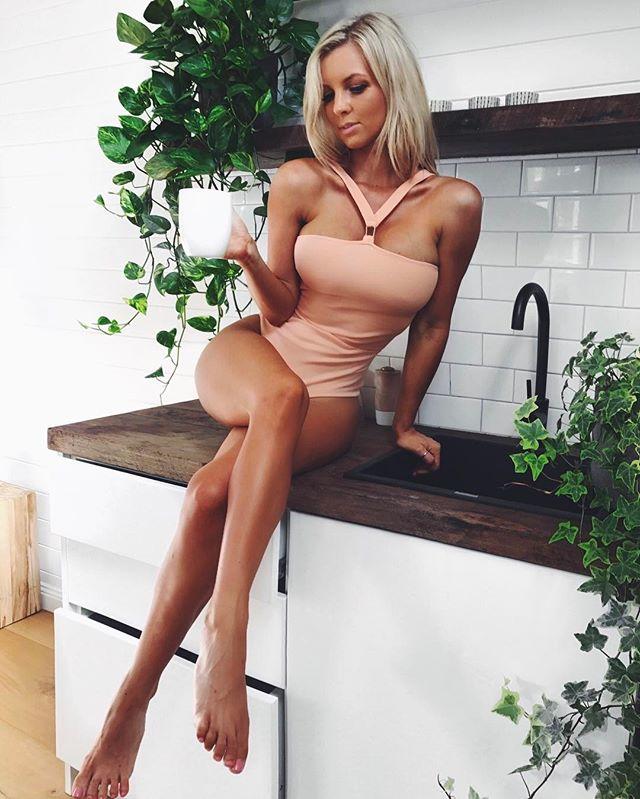 Source: Instaliga
Hannah is a girl who is focused on what's important to her: staying on day with the current fashion trends; eating the healthiest foods available to her; staying in shape, of course, as you can see by her greek goddess body; and doing fun things with her family and friends, you know, spending some quality time with her loved ones, which brings us to her the thing most important to her: her baby. It's pretty obvious that she loves her little baby girl, as seen by the many pictures she posts of her together with her daughter on her social medias, especially her Instagram.
We linked it before, but you can follow Hannah on her Instagram. While you're at it, you can also like her Facebook page.
If you enjoyed this article about Hannah Polites is gorgeous, then you'd better see Kate Grigorieva.