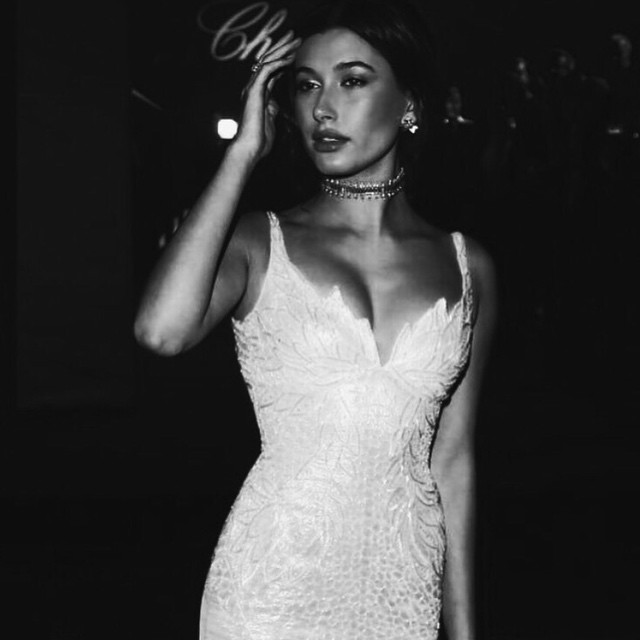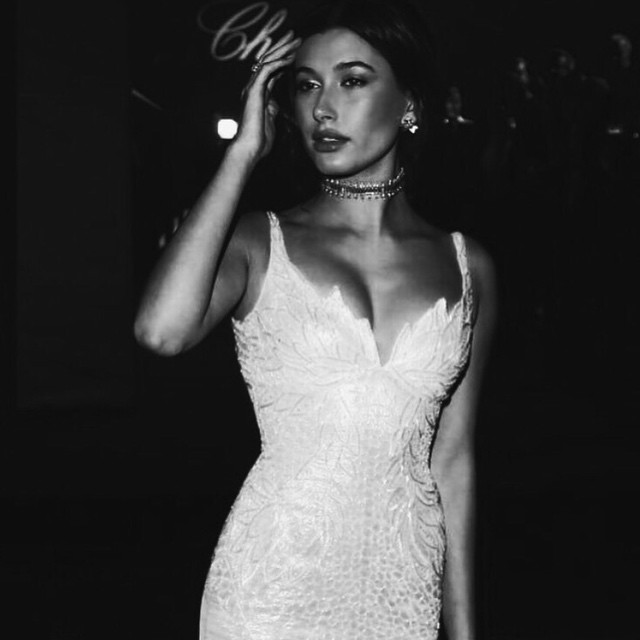 Source: Iconosquare
Hailey Baldwin is an up and coming public figure you should know about… if you haven't heard of her already. With a well-known actor for a dad and collection of noteworthy celebrity friends, her steady takeover is nothing short of unavoidable. With this being said, here's a look at Hailey Baldwin's life and a few facts you should know about this amazing young woman.
Loves Music – Hailey loves music as her wide preferences illustrate how deep her love is towards the artform. Enjoying such acts as John Mayer, Kendrick Lamar, Cody Simpson, and T-Pain, it shows a few Hailey's diverse music choices which cover many different genres.
Blossoming Fashion Designer – Hailey has already started creating her own clothes. How successful you may ask? Well, she has already sold a top through Brandy Melville USA which sport the sentence "Good Vibes" on the chest.
Natural Beauty – Avoiding makeup whenever possible, Hailey Baldwin is still stunning without any assistance. One method Hailey uses to keep her complexion clear is by rubbing Neosporin on breakout prone areas.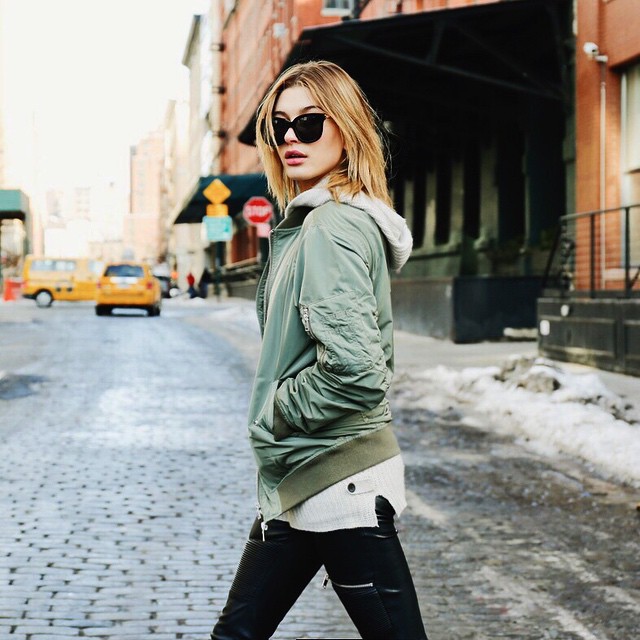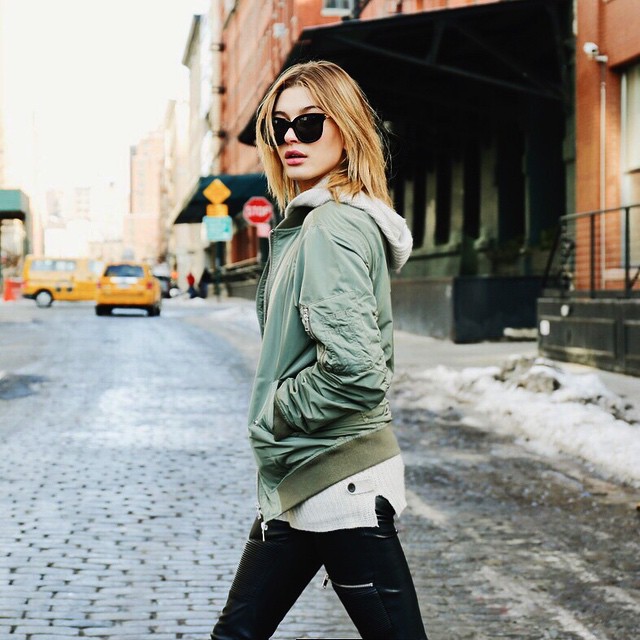 Source: Iconosquare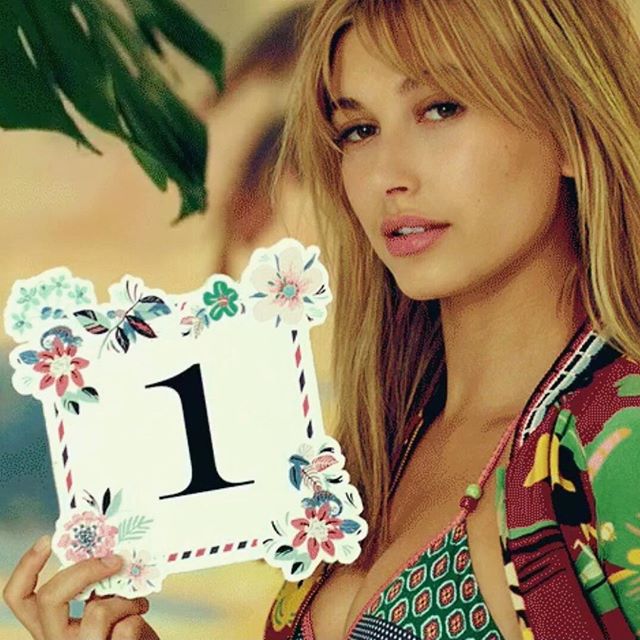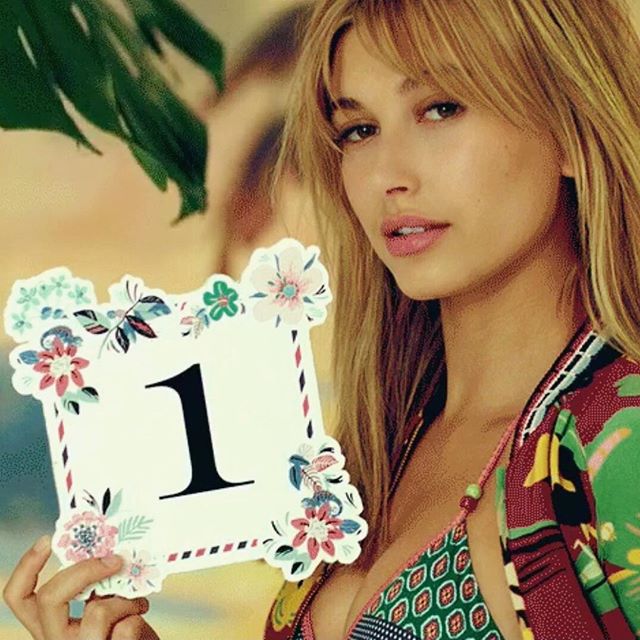 Source: Iconosquare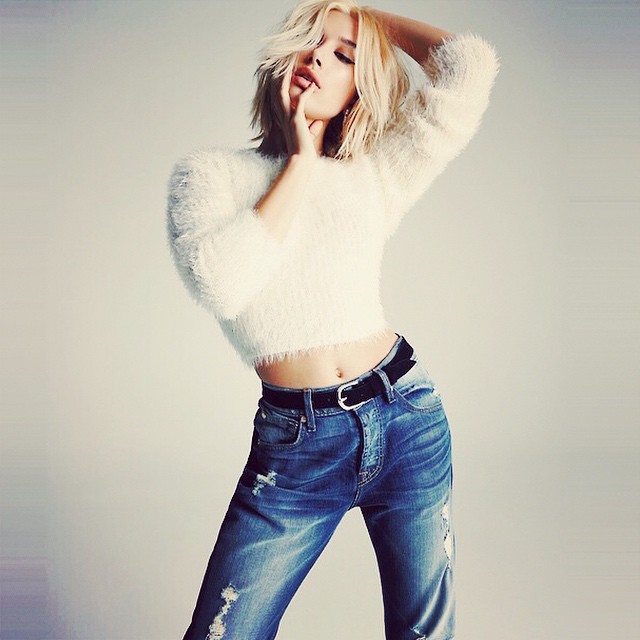 Source: Iconosquare