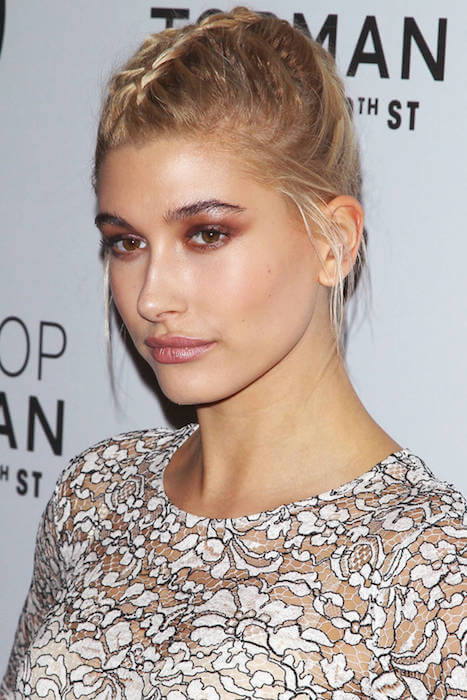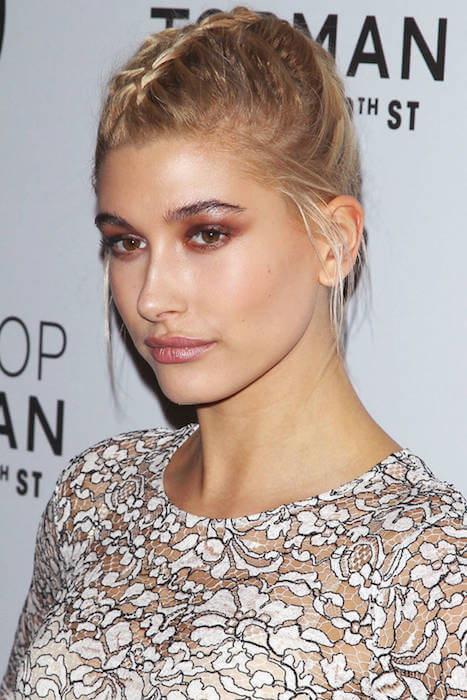 Source: Healthy Celeb
We all remember the embarrassing phone messages from Alec Baldwin to his then tweenage daughter Hailey about her inability to answer a phone. Well little Hailey is all grown up and more beautiful than ever. She certainly gets her looks from her mother Kim Basinger and we are happy about that. The stunning 19 year old beauty is making waves in the fashion industry as the new face of GAP. She was signed earlier this year and replaces Kendall Jenner who was once the face of the brand.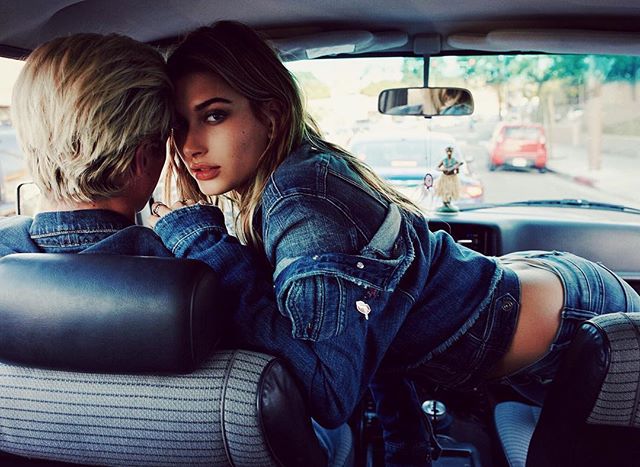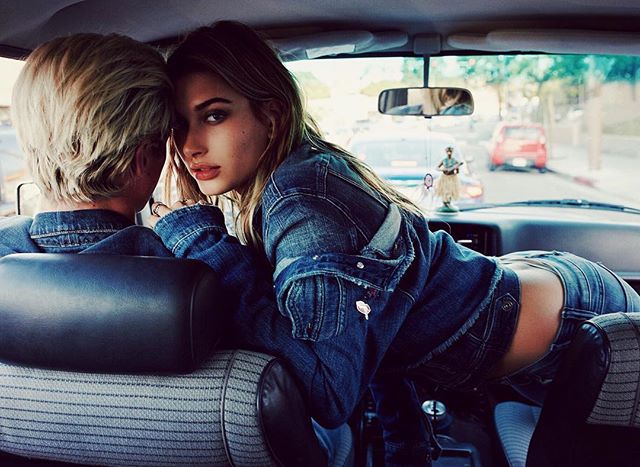 Source: Instaliga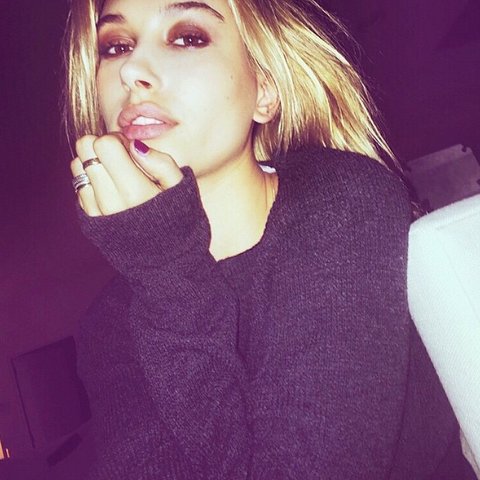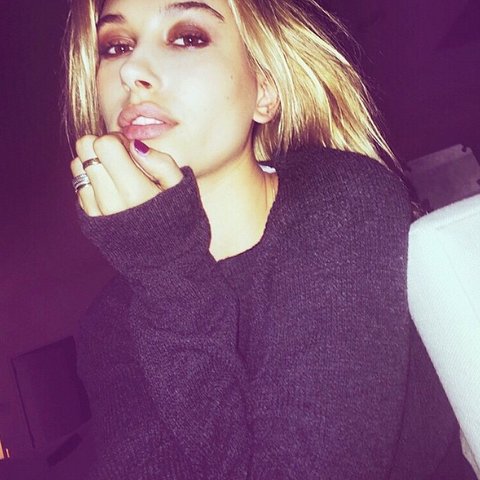 Source: Vogue
She is also working with the Australian leather brand, the Daily Edited. Her career is just taking off and even though she cut ties from her former flame Justin Bieber, we are pretty sure he is regretting his decision. This gorgeous young lady is hotter than ever and spends her free time turning heads in skimpy bikinis by the pool, much like her mother did in her heyday. The gorgeous model is set to head to Australia on a promotional tour for the Daily Edited later this year. She has plenty of time to grow her portfolio but she is not doing all that bad right now.