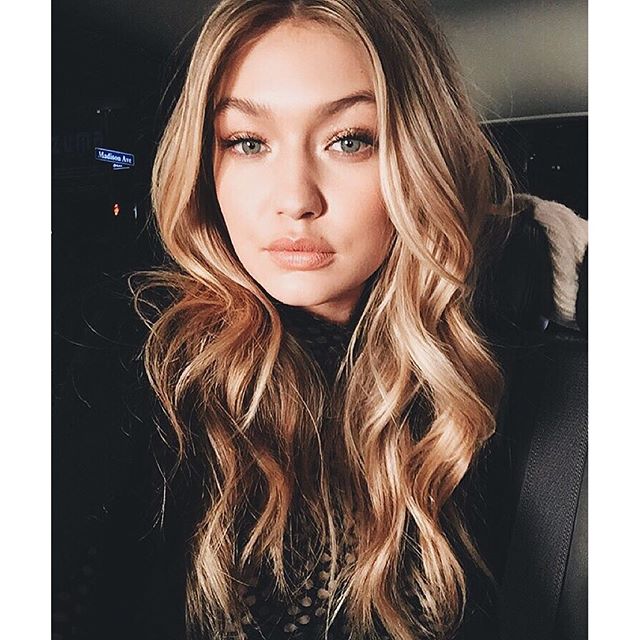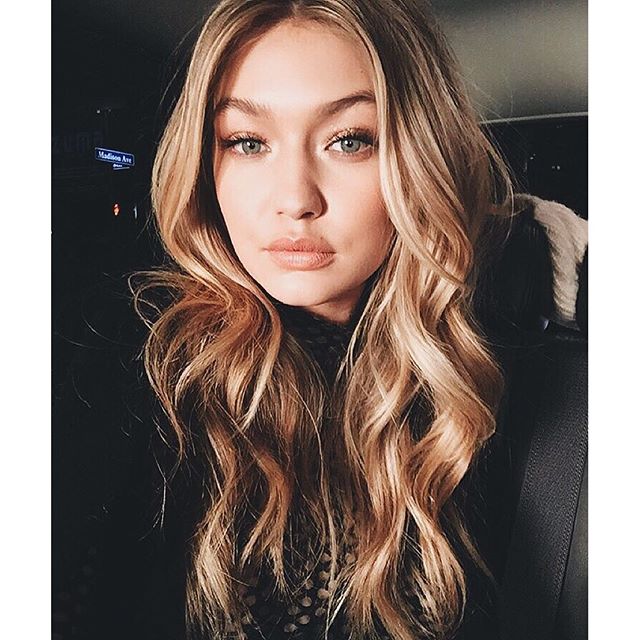 Source: Iconosquare
GiGi Hadid is a 20 year old model who was born to former model Yolanda Foster and a real estate developer Mohamed Hadid. She has been a model since being a toddler, when she was discovered by Paul Marciano of Guess fame. She then went on to school, but fired her career back up in 2011, going back to Guess and Marciano, signing with IMG Models. She became the face of Guess jeans at just 17 years old. In 2014, she was one of Sports Illustrated rookie models for their swimsuit issue.
Today, she is one of the hottest models on the planet, doing fashion shows and calendars for dozens of major designers. She has been featured in Vogue magazine and recently was a part of the Victoria Secret Fashion show. She has also become a brand ambassador for Maybelline cosmetics.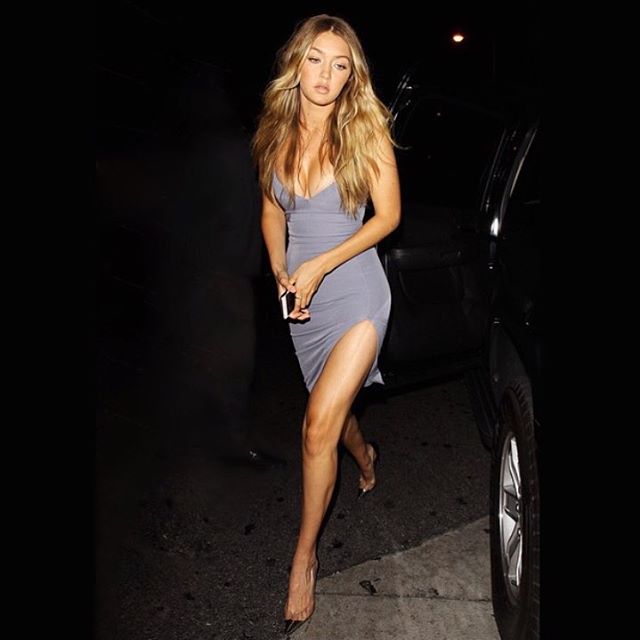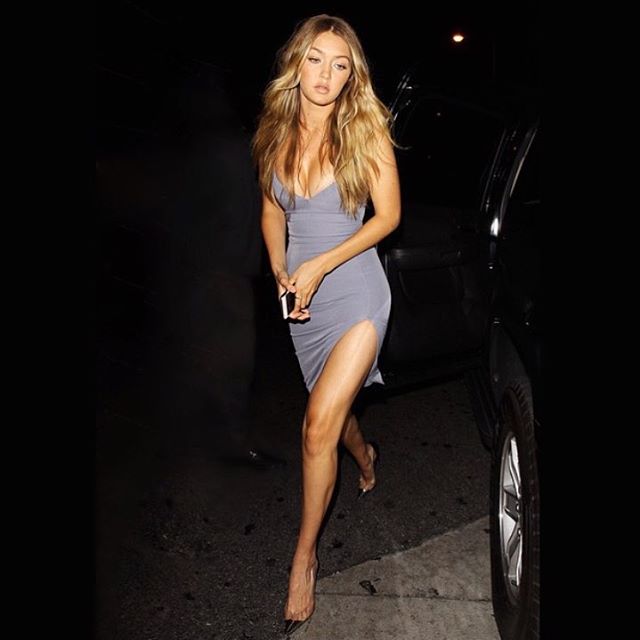 Source: Iconosquare
Gigi has been a part of the Hollywood sphere for her entire life with her mother being a former model. Her mom is also married to David Foster, who is one of the biggest music producers in the world. But that doesn't mean she was just given her career. Her copper skin is natural and doesn't come from a tanning bed or bottle. Combined with her blonde hair and green eyes, makes her a natural beauty.  Her measurements are 34–25–35, 5'10", which makes her the perfect size and height for the runway.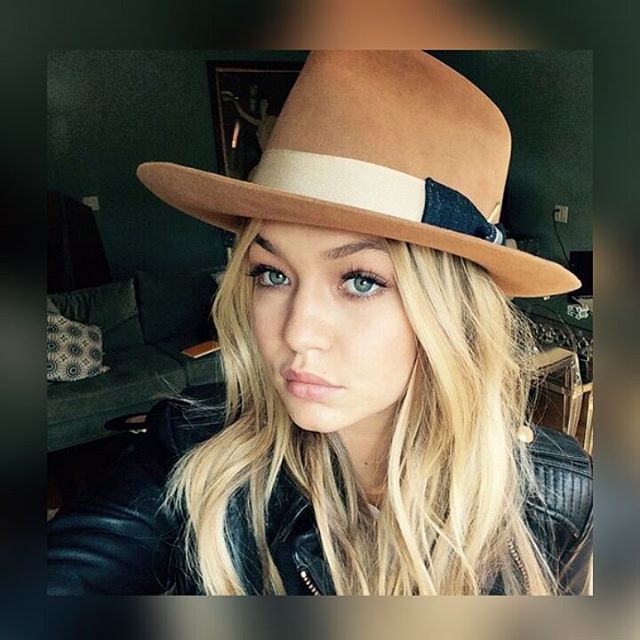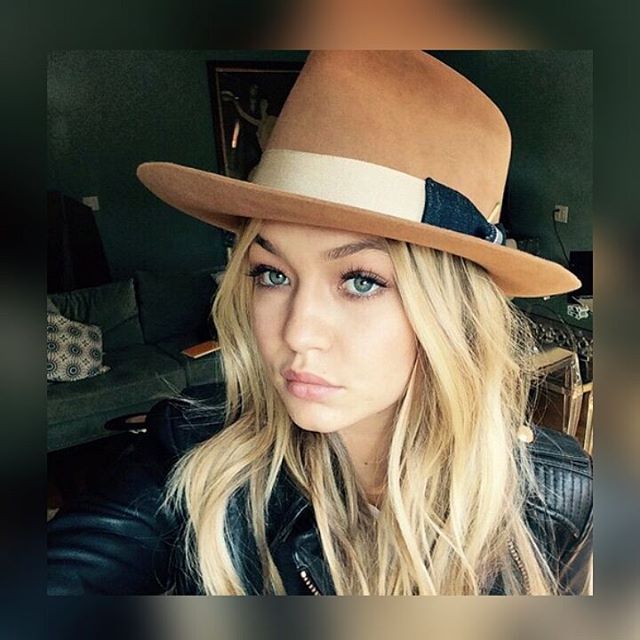 Source: Iconosquare
She is not your typical girly girl, either. She spent her time during college in NYC hunting for the perfect cheeseburger every week in 2014 as she told Vanity Fair. She is also currently single, if anyone is ready to step up to plate. Her twitter handle is @GiGiHadid and her Instagram is the same.