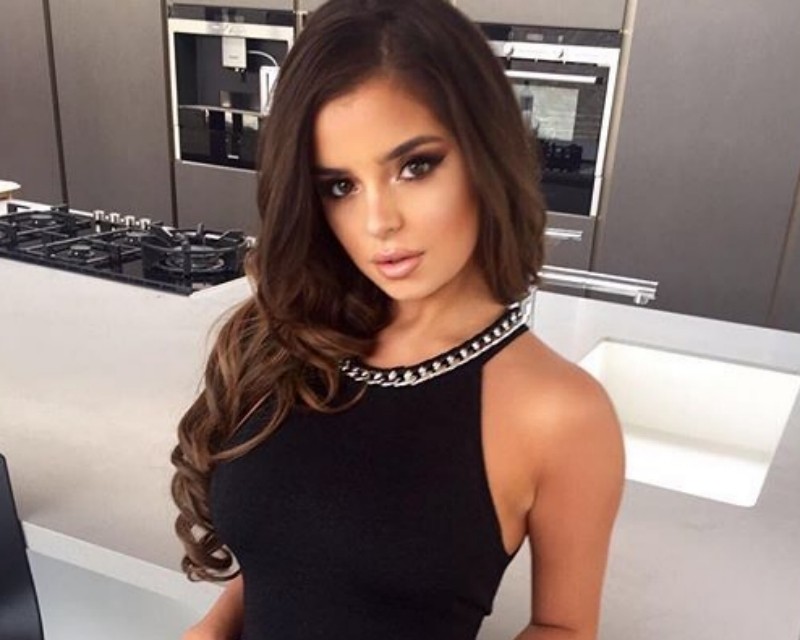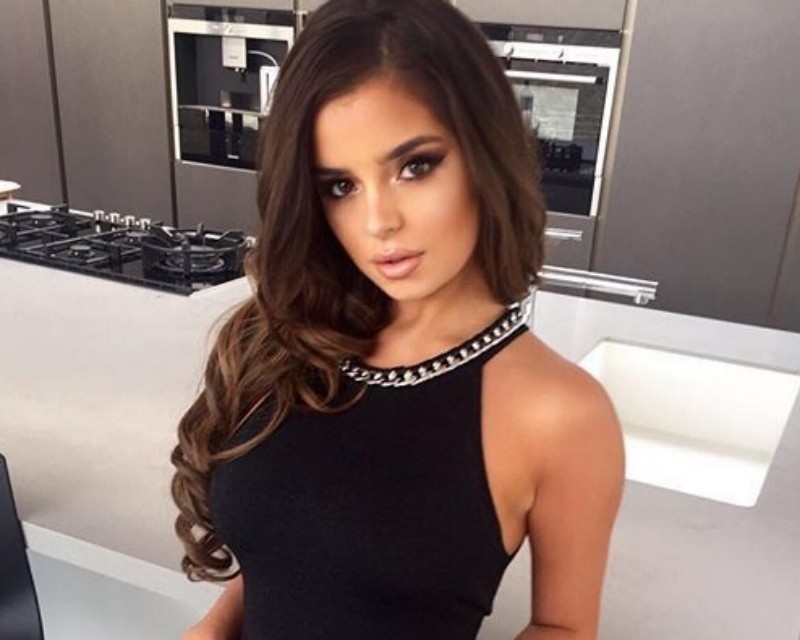 Source: enstarz
According to the world wide web, Demi Rose has been internet famous for a long time now (about a couple of years) but has only relatively recently started doing feature work.
She appeared in a World Star Hip Hop After Dark video back in April 2014, is coming out with her own calendar in 2017, and has been featured in publications like ZOO. You'll be hearing her name a lot if you haven't already.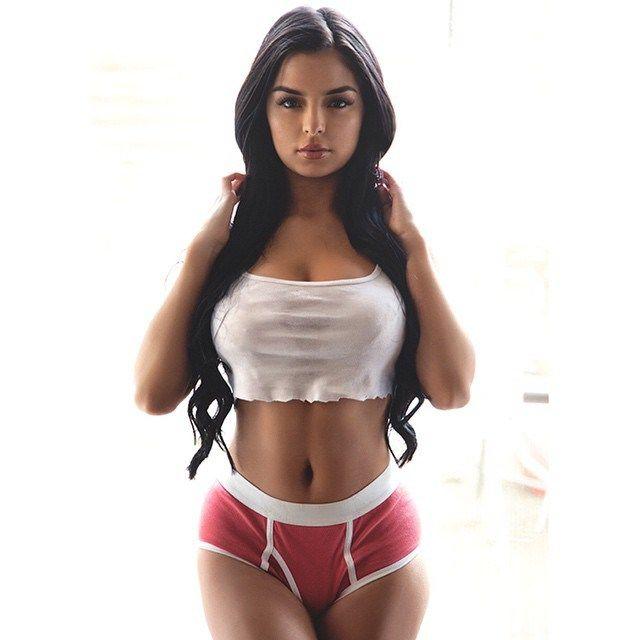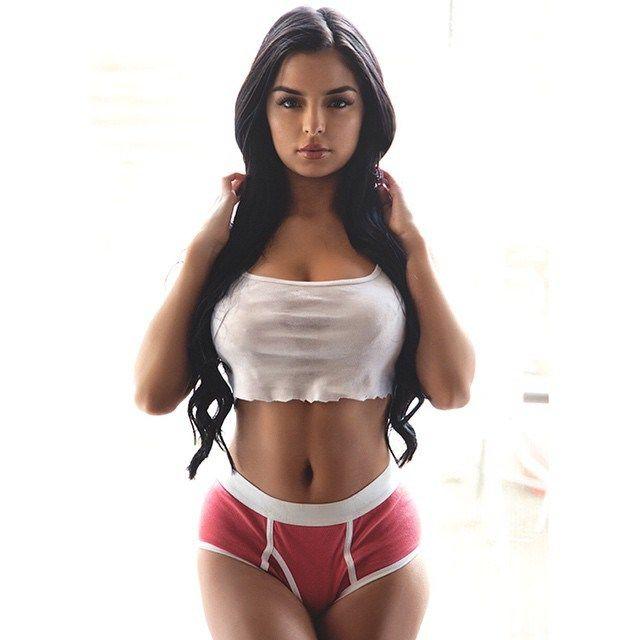 Source: notey
However, not everything was like this, as she had some humble beginnings. She loved to cook and play with her cat Raggles and her big white Samoyed dog Leo, at her parents' home in Sutton Coldfield, Birmingham, and generally kept a low profile.
But after completing a college course in health and beauty, Demi Rose Mawby grew in confidence and decided to head to the U.S. to take up a career in lingerie modeling, where her life would change forever.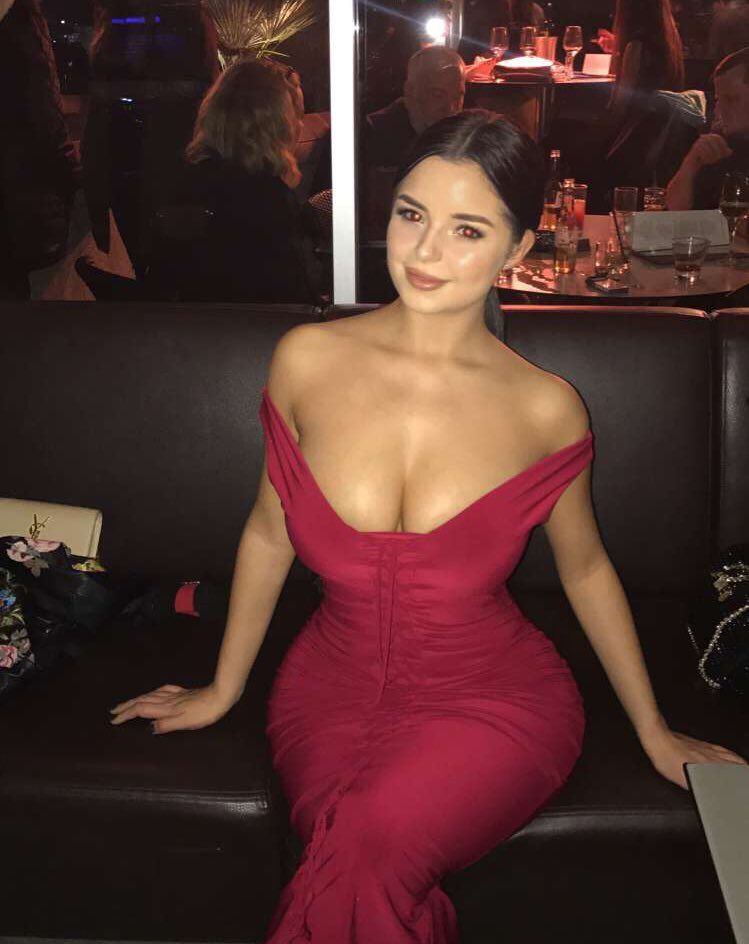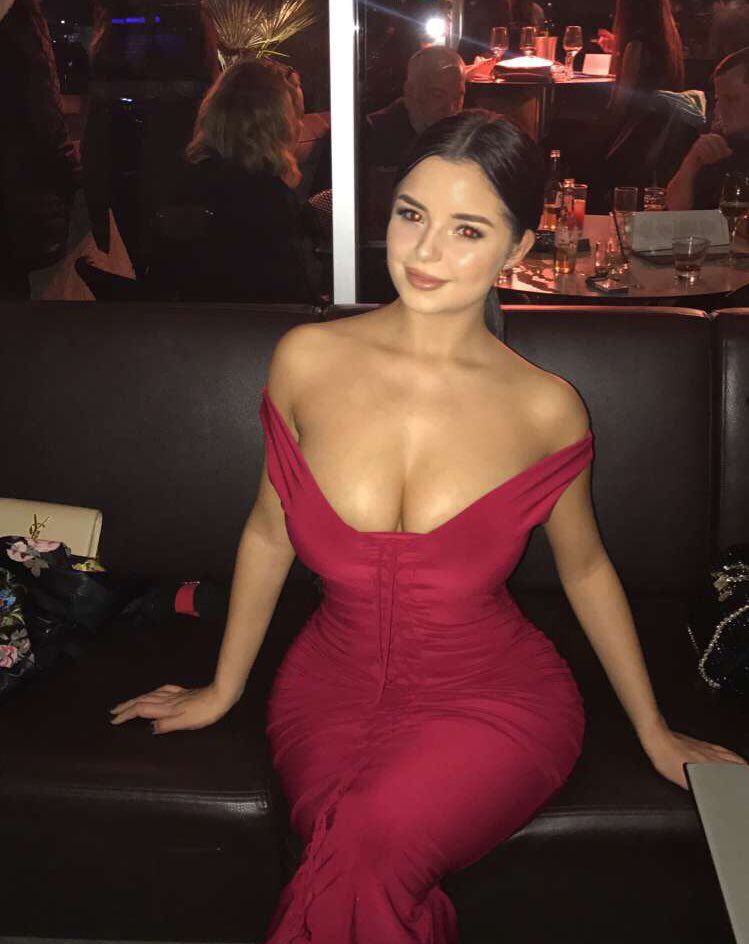 Source: twitter
You can follow Demi on Facebook, Twitter, and Instagram. We're sure you'll like what you'll see there.
If you liked Demi Rose, then check out Iris Law, another one of our #WCW girls.