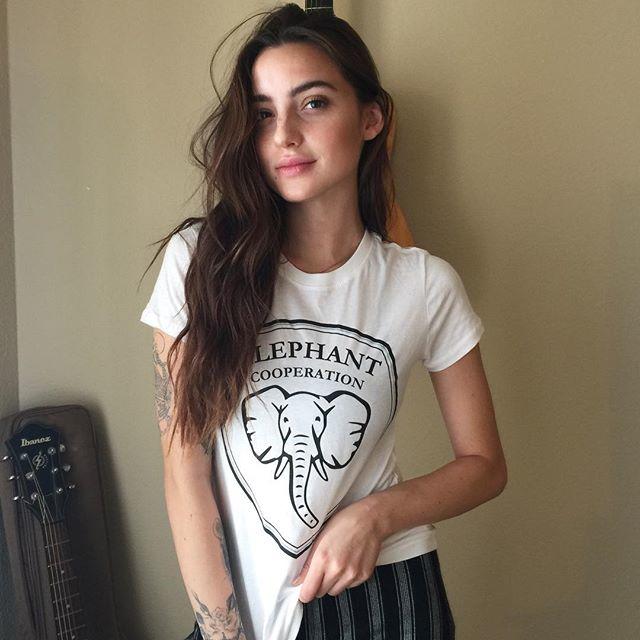 Source: Instaliga
Callan O'Connor is a gorgeous American model and she most certainly is a girl deserving to be on our Women Crush Wednesday #WCW of this week. She's only 23 years old and yet she's already highly successful as she's cemented herself in the modeling world.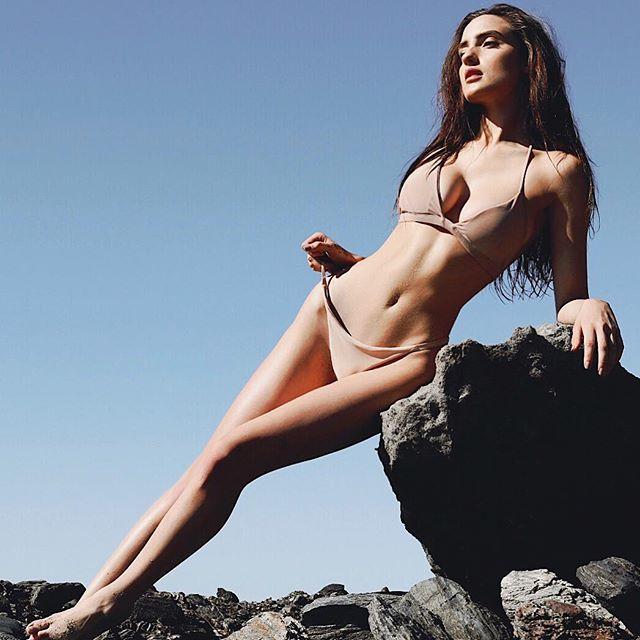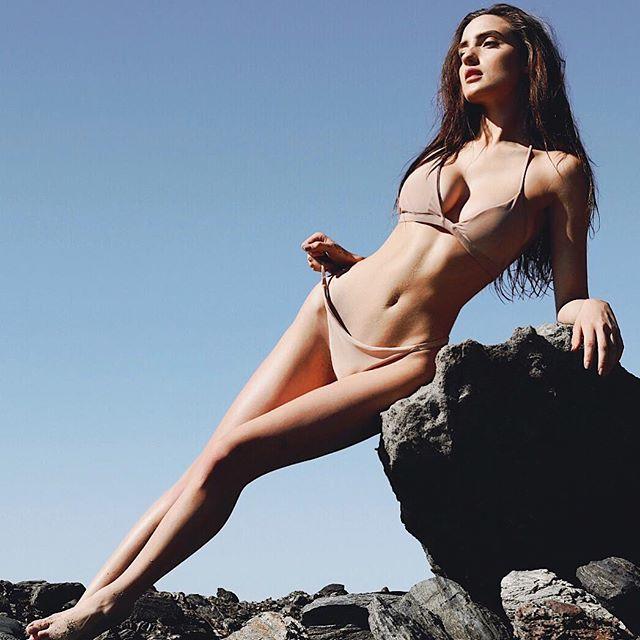 Source: Instaliga
Callan is currently signed to Willow Model Management and has done shoots with big companies like Agent Provocateur and Minvs, but it doesn't look like she's put her music career firmly in the rearview mirror yet, though hopefully, she does, as her work so far has been really promising. She's still listed herself as a "singer" in her Twitter bio and a quick search reveals that she was a part of a girls group called "Doll House."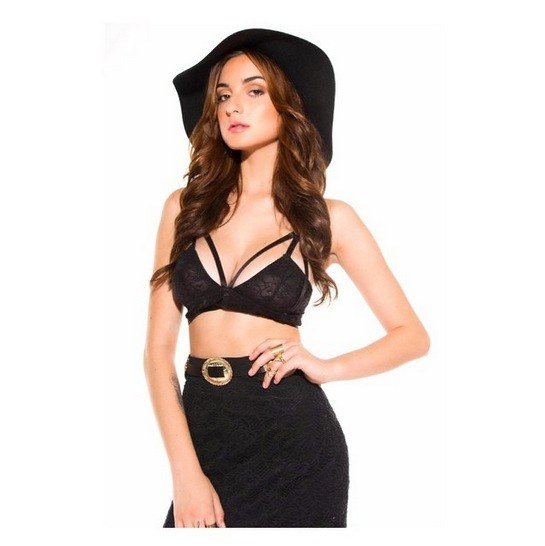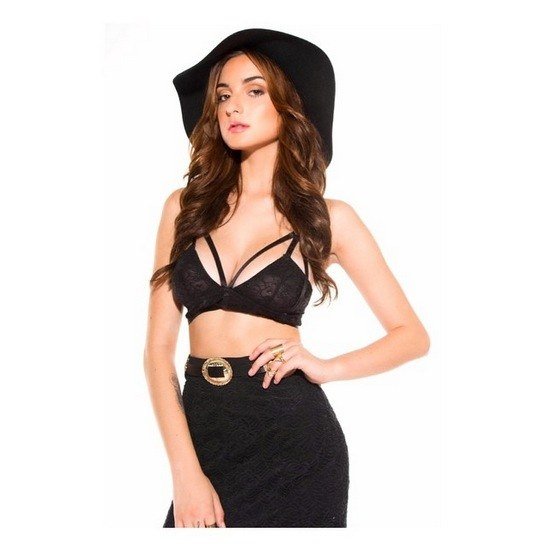 Source: coed
If you're still not satisfied with this article and want to see more of Callan, you can follow her Instagram, and, if you want to see more gorgeous girls from our #WCW, then take a look at Mathilde Goehler.