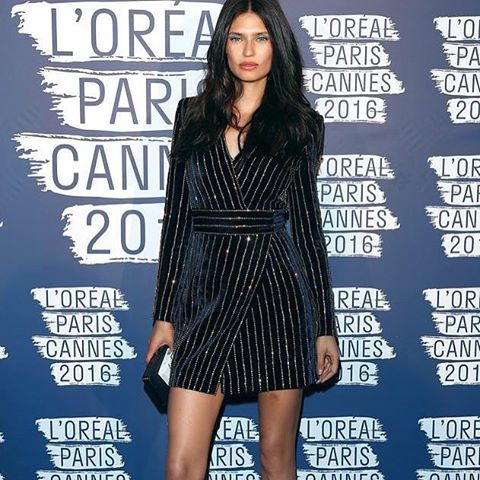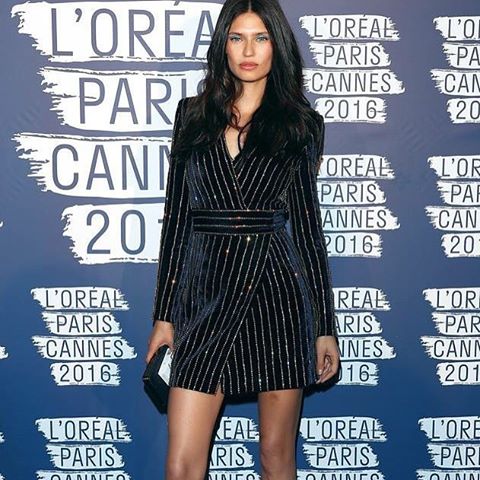 Source: Instaliga
When it comes to models there are very few that are not beautiful and breathtaking but there are a select few that are a cut above the rest. Bianca Balti is one of those models.  Bianca was born in 1984 in Italy and her looks are garnering her attention from normal admirers as well as some of the top names in fashion.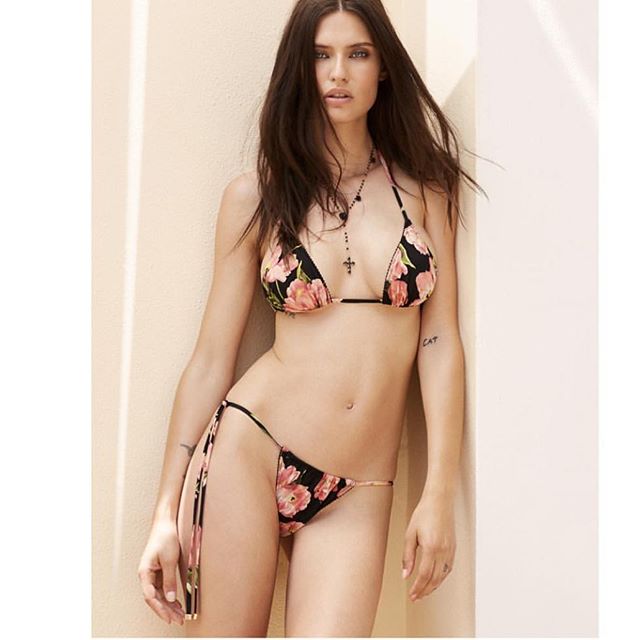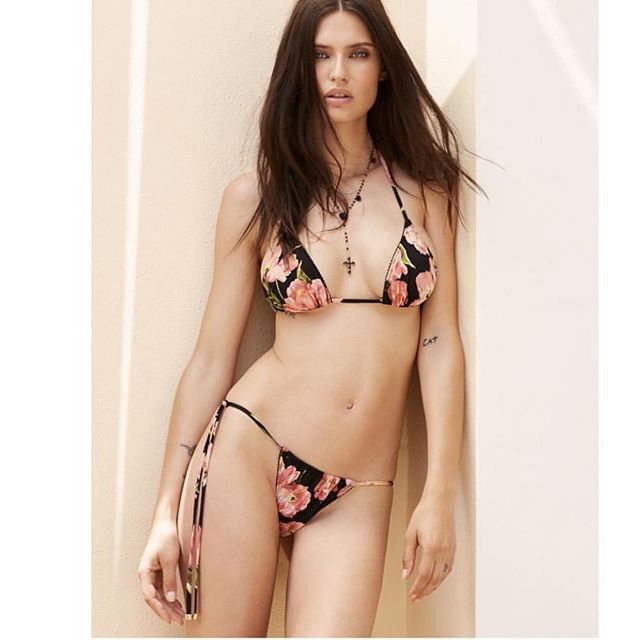 Source: Instaliga
Her dark hair and light eyes make for a very striking visage as do her ample curves and striking height. Bianca is the picture perfect Italian beauty and is certainly a stunner.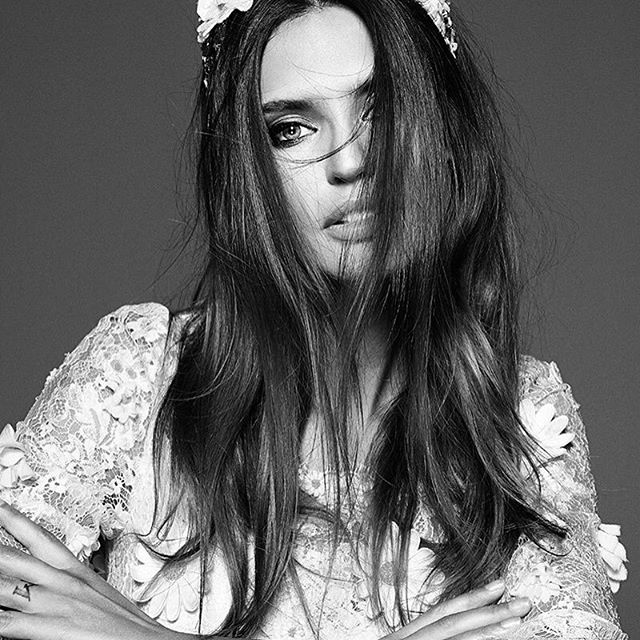 Source: Instaliga
Bianca is currently walking in shows for designers like Roberto Cavalli, Donna Karan, Christian Dior, Dolce and Gabbana, and more. Bianca has also worked for Victoria's Secret as an Angel in 2005 and as a part of catalogues.
Bianca is currently working to expand her horizons and do more than the sultry, sexy photos that she is so well known for. She is currently dating Matthew McRae and has two daughters, one with her currently boyfriend and one from a previous marriage.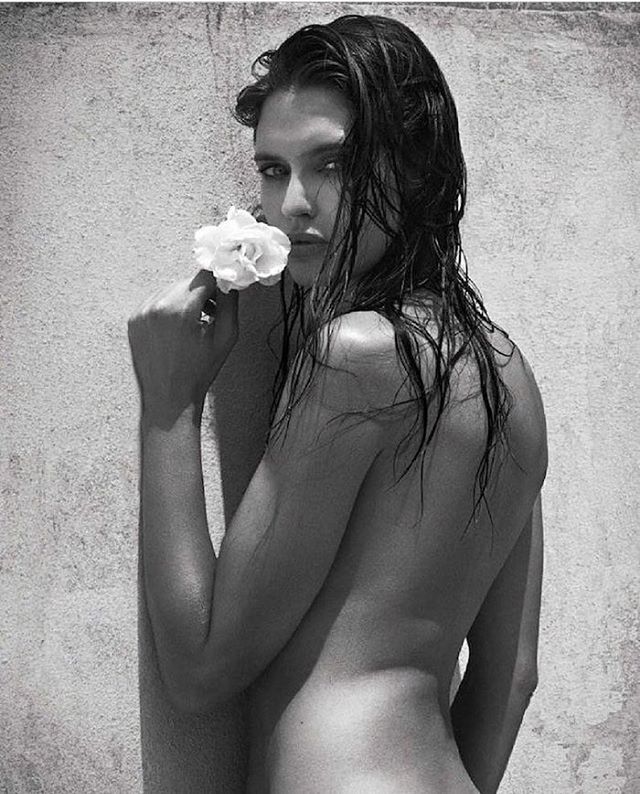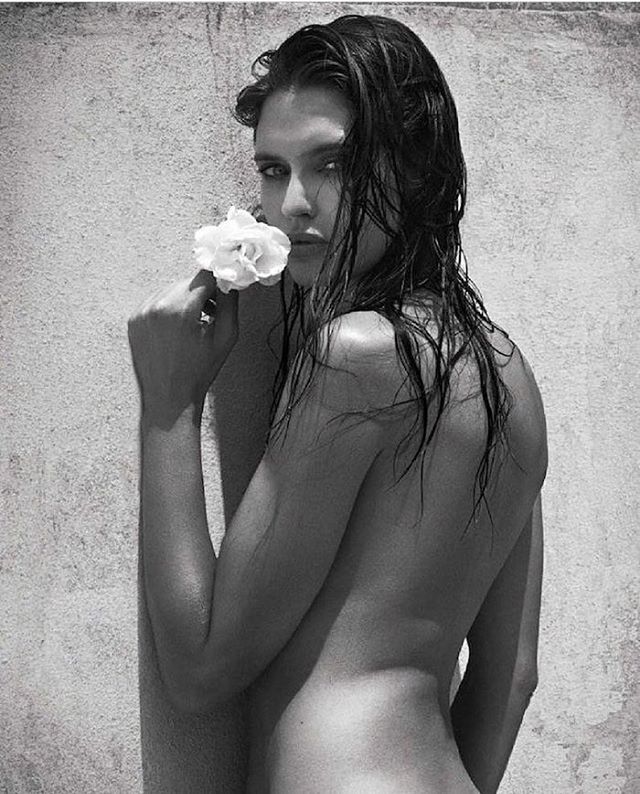 Source: Instaliga