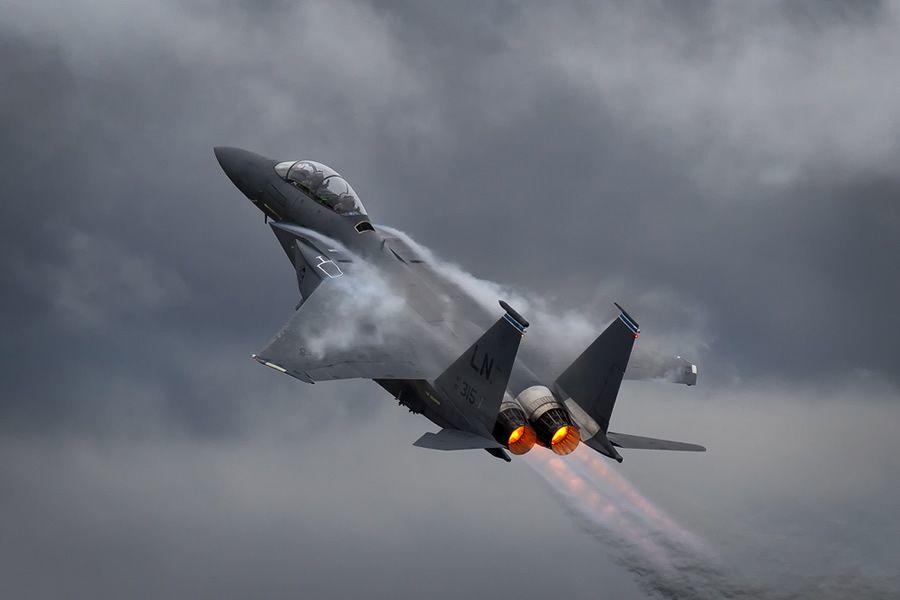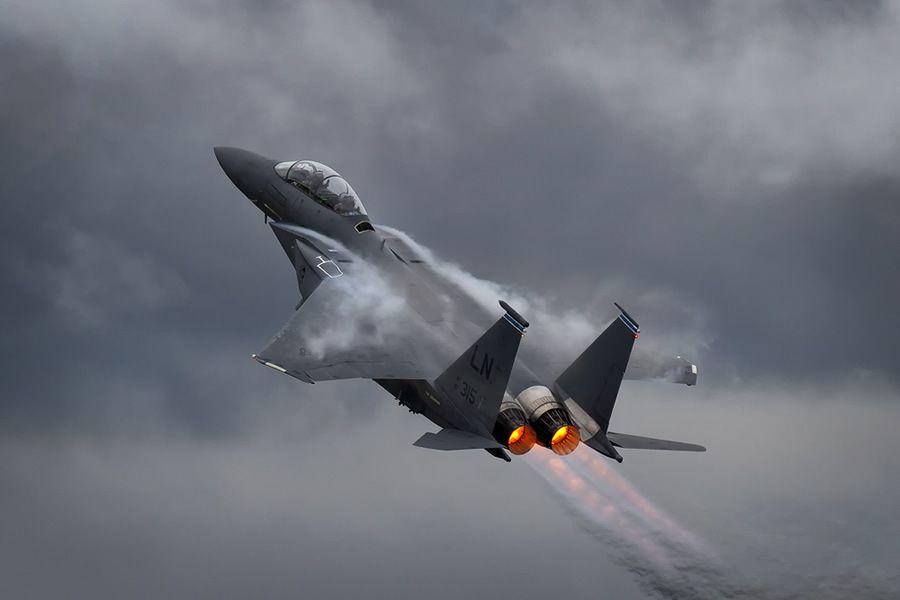 Source: abduzeedo
Warbirds. It's what we call our fast and powerful planes used to defend our country. People who know planes often think of the McDonnell Douglas F-15 Eagle first. With a price tag of roughly $30 million USD, a top speed of 1,875 mph, and a wing span of 43 feet, this plane is truly an amazing American feat. However, that's not the only amazing aircraft we have in our arsenal. Check out these other planes, which give the F-15 a run for it's money.
Boeing F/A-18 Super Hornet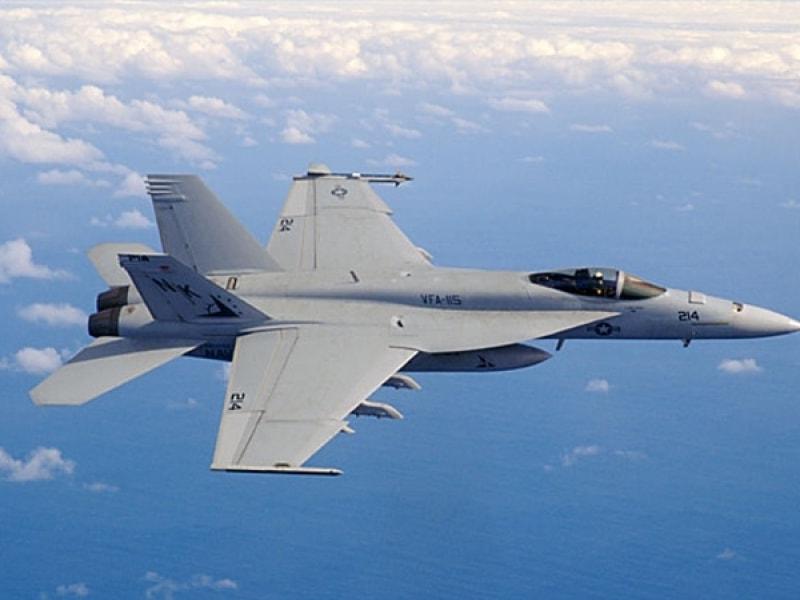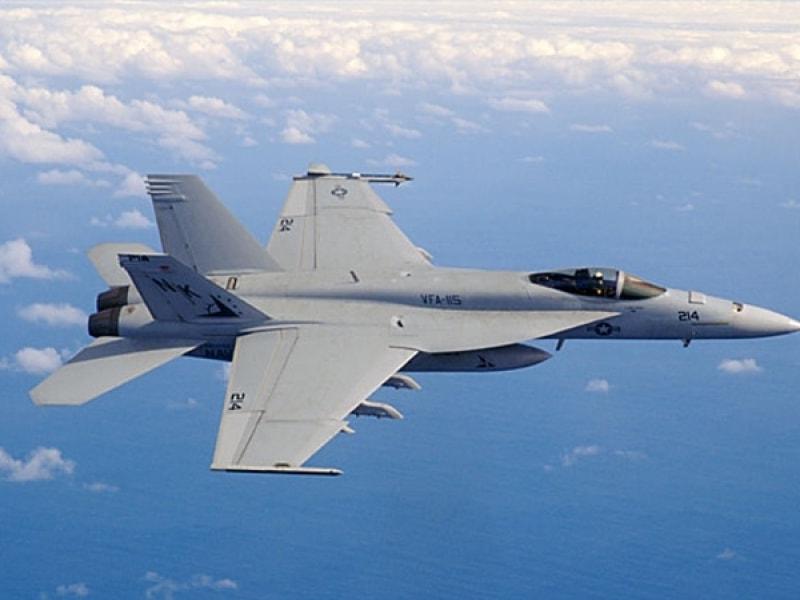 Source: internetlooks
This supersonic war bird is the aircraft of choice for the US Navy. The Boeing F/A-18 Superhonert's F/A designation means it can be used as both a fighter and attack plane. The jet uses has the same fly-by-wire technology found in the F-15. This multirole fighter jet is armed with infrared sidewinder missiles and radar-guided sparrows. A 20 mm M61 cannon is fitted on to its nose gives it its bada** reputation.
SAAB 35 DRAKEN
Source: hqpictures
Famous for its speed, the SAAB 35 DRAKEN was designed for air defense. The jet was equipped with a camera and radar. The jet was built as a replacement of the SAAB J 29 Tunnan jet and was armed with air-to-air missiles. It was a prominent fighter for the Swedish Airforce before it was discontinued in 1974.