Special travel residences around the world are called hostels. The top ten themed hostels worldwide are memorable places for students, hikers and other travelers looking for a clean bed and a hot meal at a reasonable price. Many of these dormitory locations are close to top tourist destinations.
1. Soul Kitchen- St. Petersburg, Russia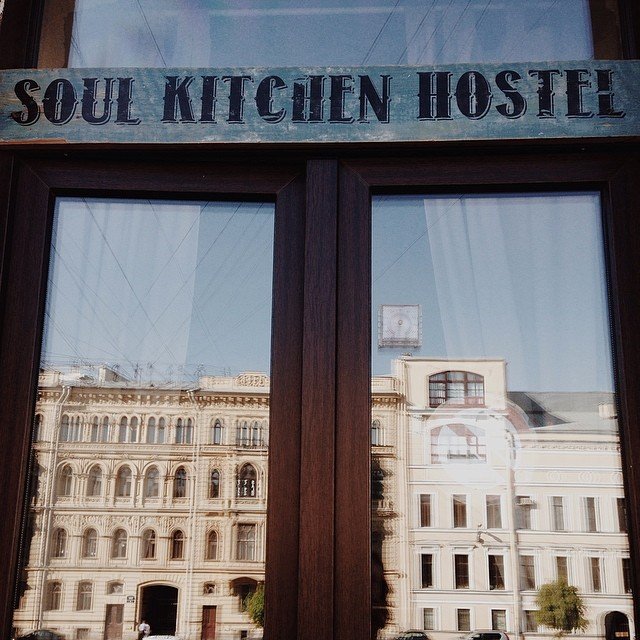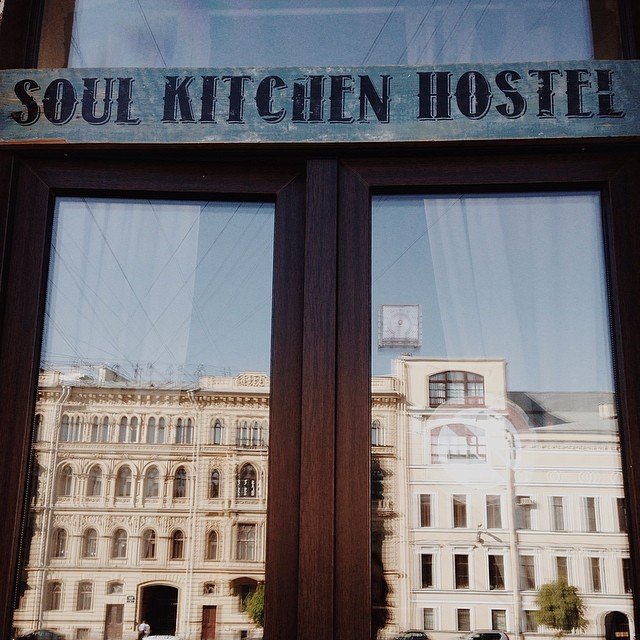 Source: Iconosquare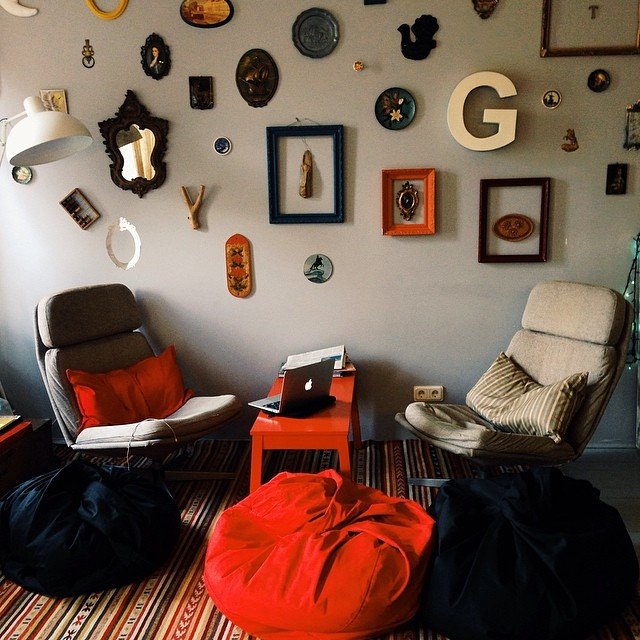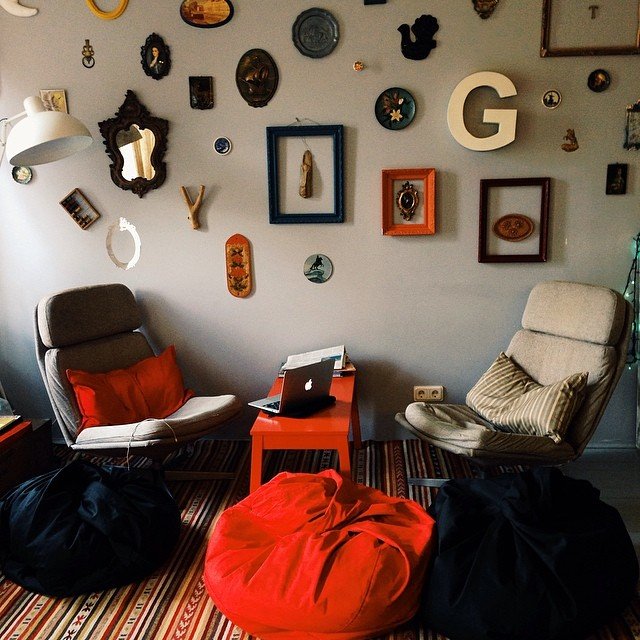 Source: Iconosquare
Soul Kitchen is an energetically decorated hostel, filled with interesting prints, pillows and beanbag chairs. The hostel is decorated with young people in mind, and blends décor to include a space for interaction between travelers.