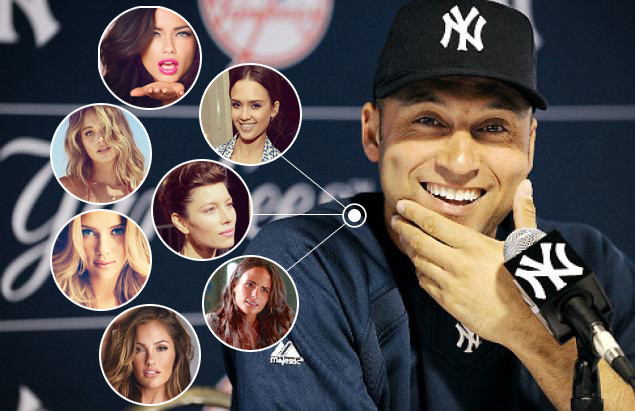 Source: Instagram
Derek Jeter has had a pretty impressive career, he is the all-time Yankees hits leader, is a 12-time All-Star with five Gold Glove and four Silver Sluggers, and is the all-time postseason leader in hits, games played, extra-base hits and runs scored. What's even more impressive are some of the women he's dated. From supermodels to actresses, he's dated them all. Here are the 10 hottest women he's dated in his long and successful dating career.
10. Mariah Carey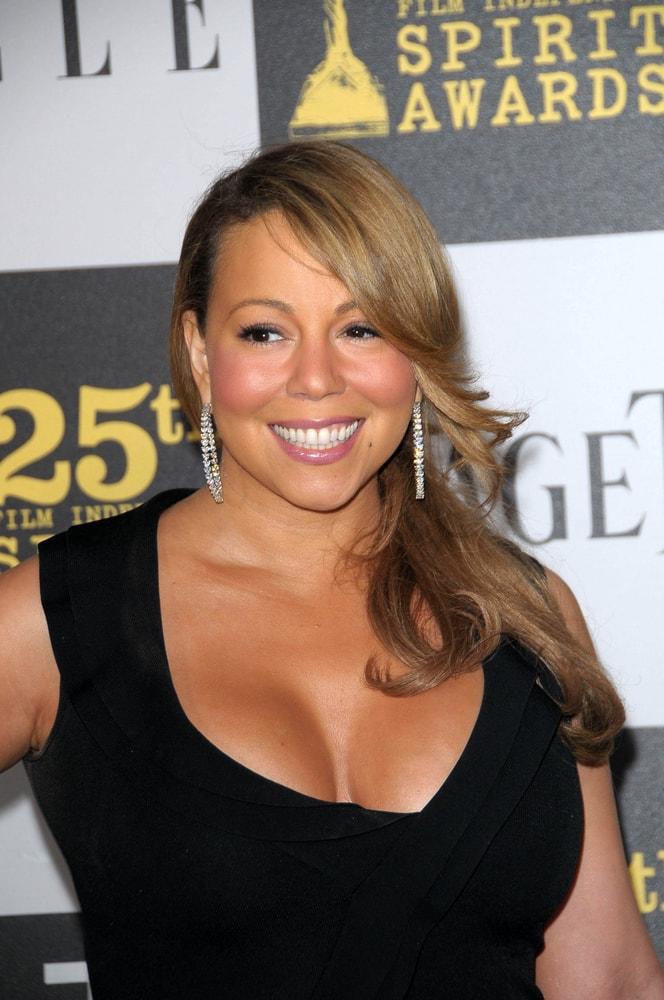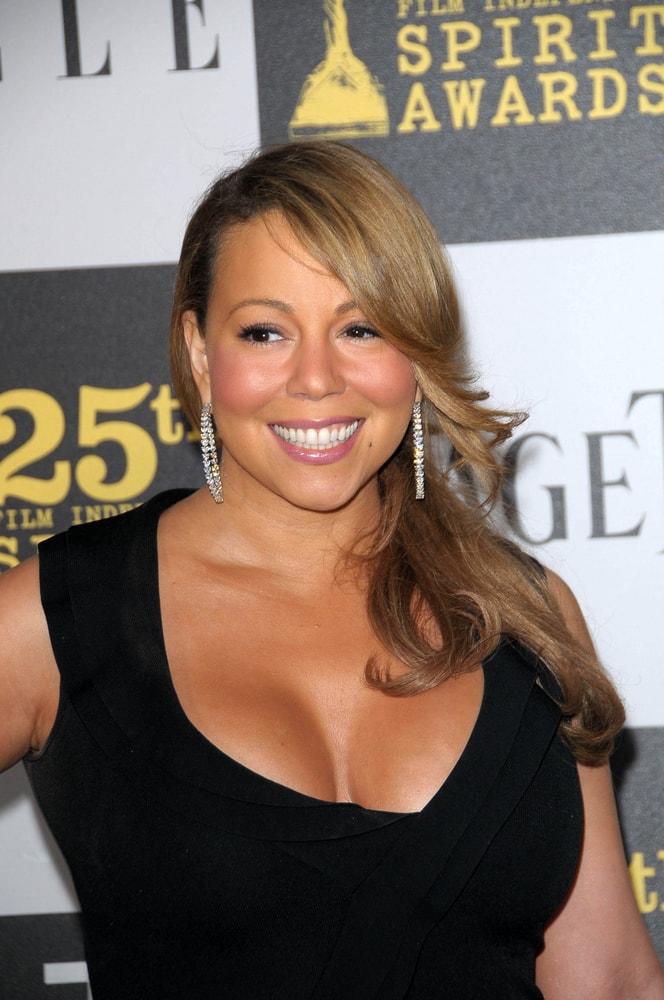 Source: © Deposit Photos
Derek dated Mariah Carey during 1997-1998. That was vintage Mariah, when she was very hot, and was not very crazy.
Mariah Carey was born on March 27, 1969 in Long Island, New York. She is a singer, songwriter, producer, and actress. Mariah married Nick Cannon in 2008, and they are still together.
9. Vanessa Lachey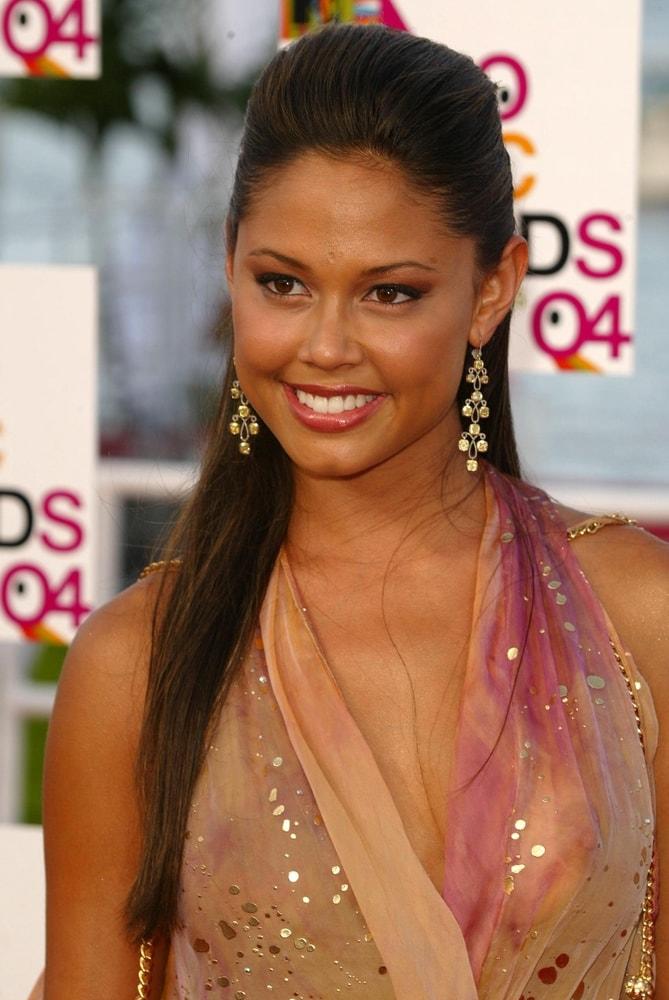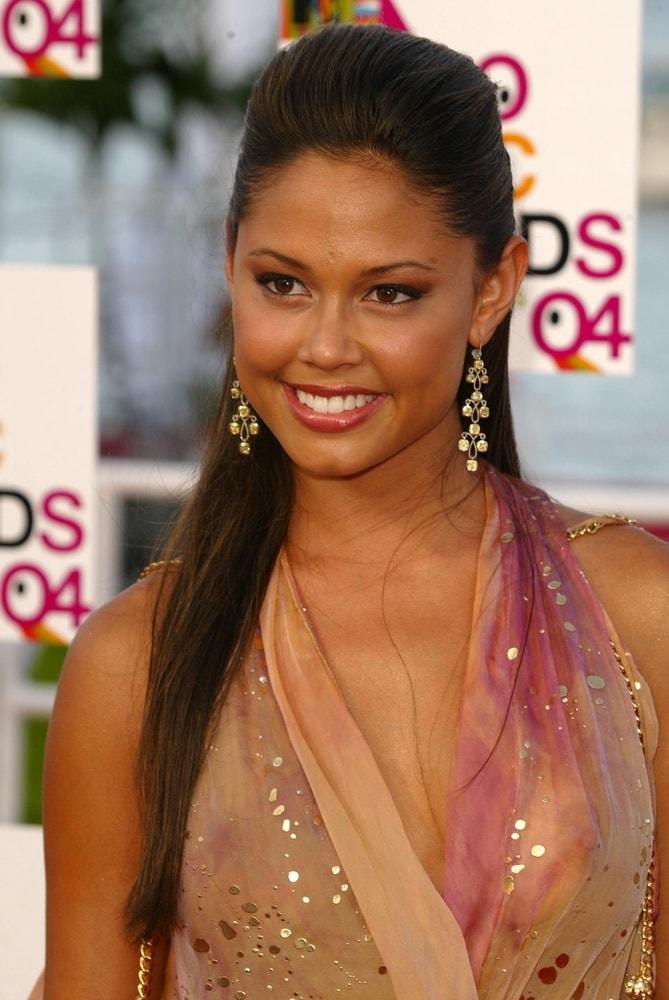 Source: © Deposit Photos
Derek dated Vanessa for about 3 years, starting in 2003. That's equivalent to about 15 years in celebrity years.
Vanessa Minnillo, birth name Vanessa Joy Lacheyborn, was born on November 9, 1980 in the Philippines. She is mainly a TV personality and Host, but she has also done some acting and modeling. Vanessa married Nick Lachey in 2011 and they are still together.