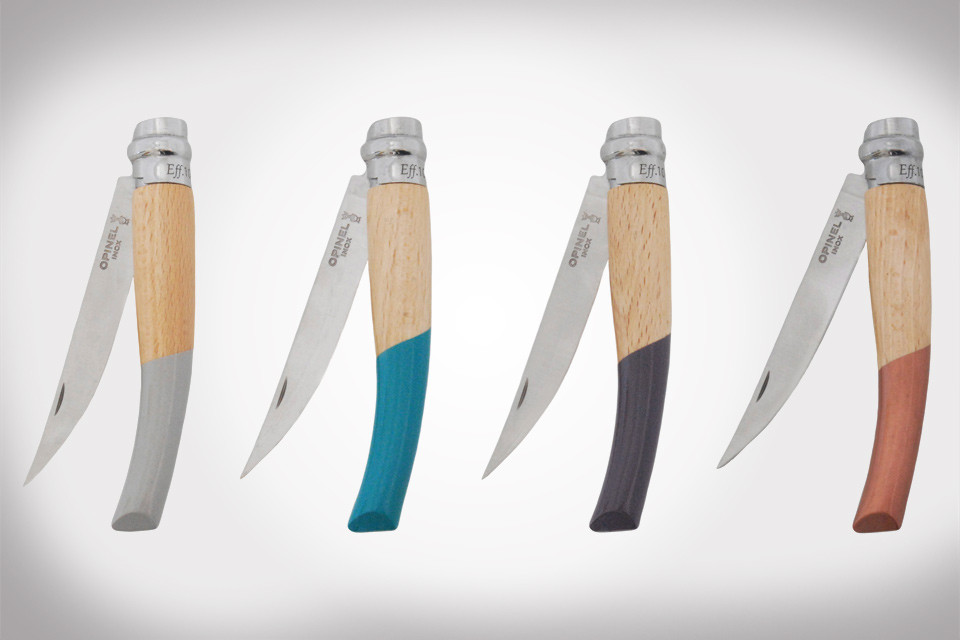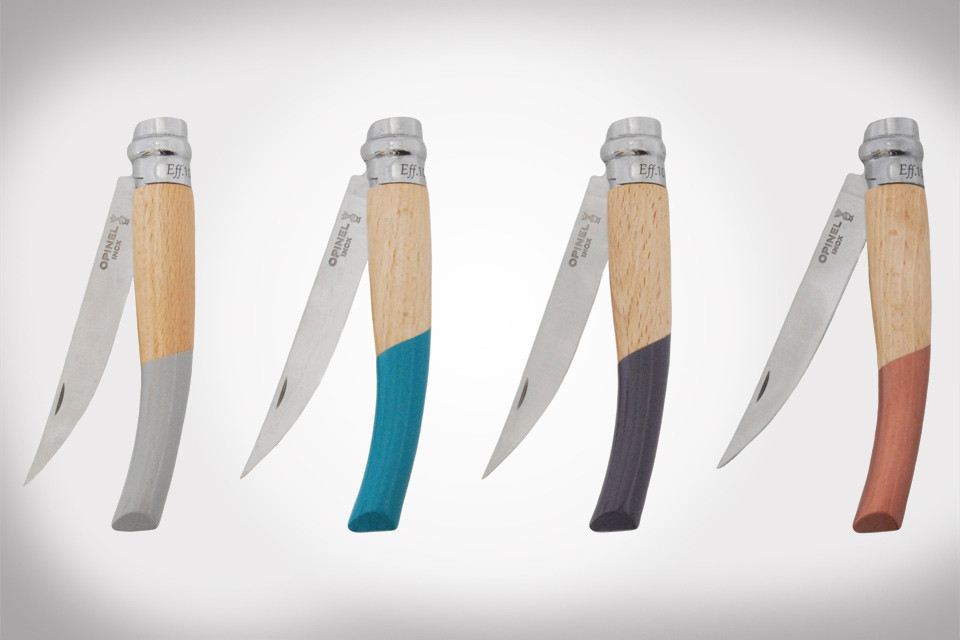 Source: joesdaily
A high quality pocket knife can always come in handy, whether you need to cut up a snack while on a hike in the woods, or you need something sharp for another reason. A Sailor Pocket Knife is a good choice, because not only are these knives made of the absolute highest quality, but no two knives are the same. This means that if you opt to purchase ten knives, each knife will have its own unique features.
These hand-painted knives consist of either Walnut or beechwood, both which are great choices. Each knife contains a classic French Opinel stainless steel blade, for both beauty and quality. Regardless of what you use these knives for, you will absolutely love the way they look and function. You can choose from several different choices, including the following:
The India – This knife is perfect to use for cutting up appetizers-or anything else that you desire to use it for. At $68, The India is the perfect price for one of the most convenient and beautifully-created pocketknives there is.
The Whiskey – This attractive and intricately-made knife features a shorter blade, which makes it perfect to be used as an everyday pocketknife. The Whiskey is $75, which is a great price for a knife that is as visually appealing as it is useful.
The Charlie – This small knife is useful in many different ways. Due to its small size, it can be carried anywhere and used to cut anything that might require cutting. In addition to being the smallest of the three knives, The Charlie is also the cheapest, at $34.
So whether you want to buy one of these knives or buy them all, you are guaranteed to love the creativity and skill that was put into their creation.