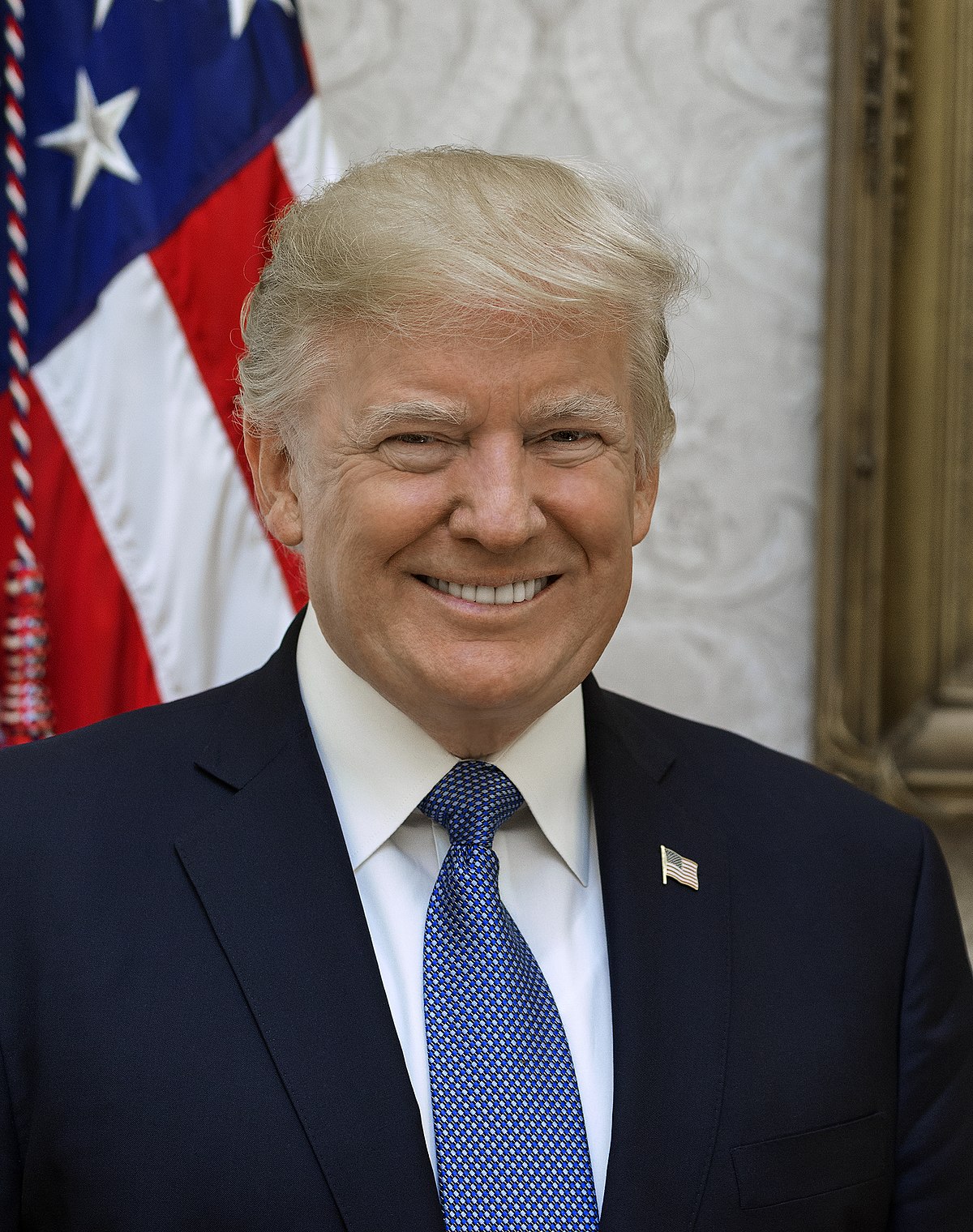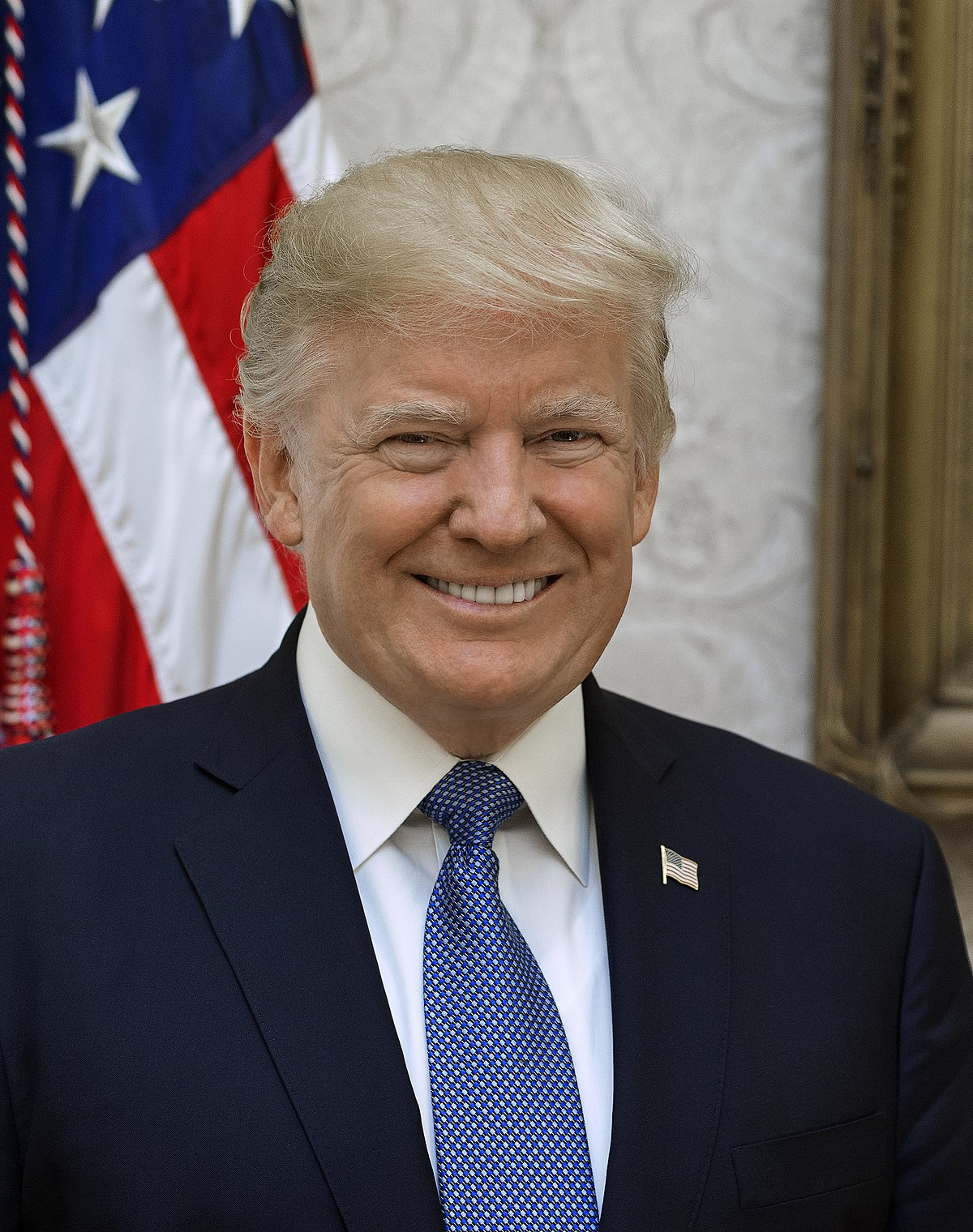 Source: Wikipedia.
In 2006, University of California's at Davis psychology professor Dean Simonton completed a comprehensive study examining the "intellectual brilliance" of 42 US presidents. Because IQ scores weren't available for all of the presidents, Simonton estimated their scores based on certain personality traits noted in their biographies that would indicate a higher-than-average level of intelligence, such as "wise," "inventive," "artistic," "curious," sophisticated," "complicated," and "insightful."
Following that, professor Simonton then gave every chief of office a score based on the traits of each of their personalities and attitudes. He considered this score of his to be a measuring stick of sorts regarding their "intellectual brilliance."
On this list, we'll take into account that study while also adding in later ones to include the presidents that came after that time: Barack Obama and the current head of state: Donald Trump. With that said, please click 'Next' to begin the slideshow.