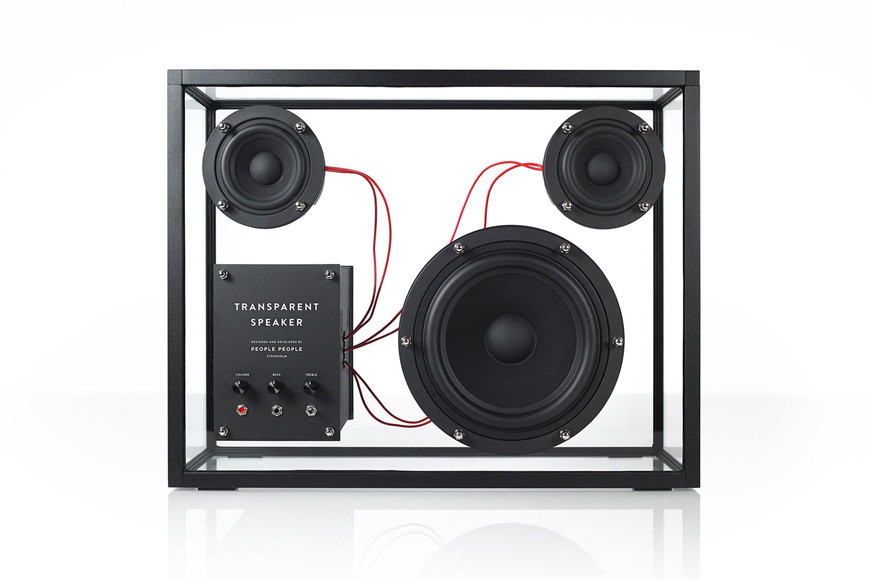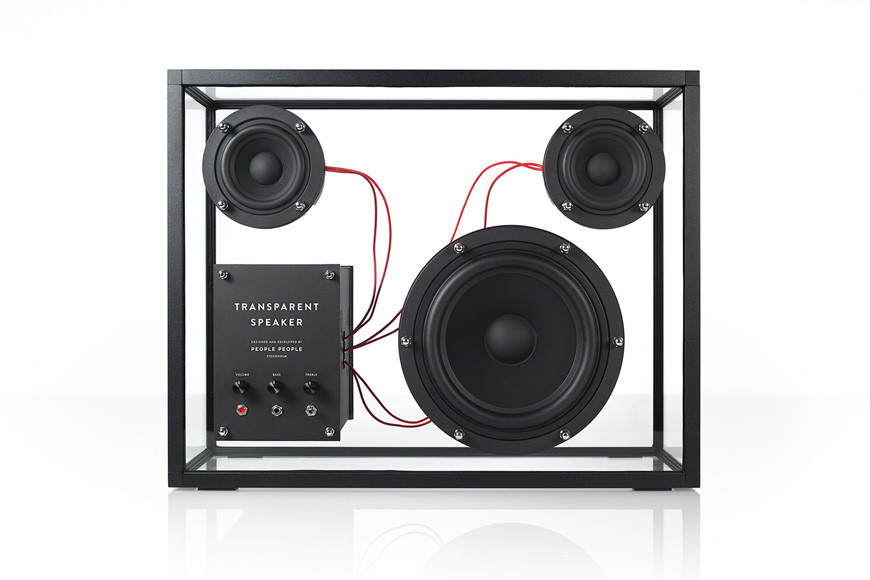 Source: People People
Maybe you are looking for a cool gadget for your new man cave. Or, maybe you just want a unique piece of sound equipment for your new apartment. Either way, check out the Transparent Speaker by People People. This futuristic speaker is completely transparent. Not only does it look cool, but it delivers great sound too.
The Transparent Speaker is constructed with high-quality audio components. The two 3-inch stereo drivers are full-range and deliver punchy mid-tones and crisp highs. The 6.5-inch subwoofer delivers thunderous bass. A built-in amplifier uses digital signal processing to provide a full, rich sound that is a step above other systems in its price range. If you want a high-resolution sound, you are in luck as People People's Transparent Speaker is compatible with both Google Chromecast and Apple Airport Express. The Transparent Speaker is durable, as well. It is built to last and if you need to replace a component, it is easy to do yourself with nothing more than a wrench tool.