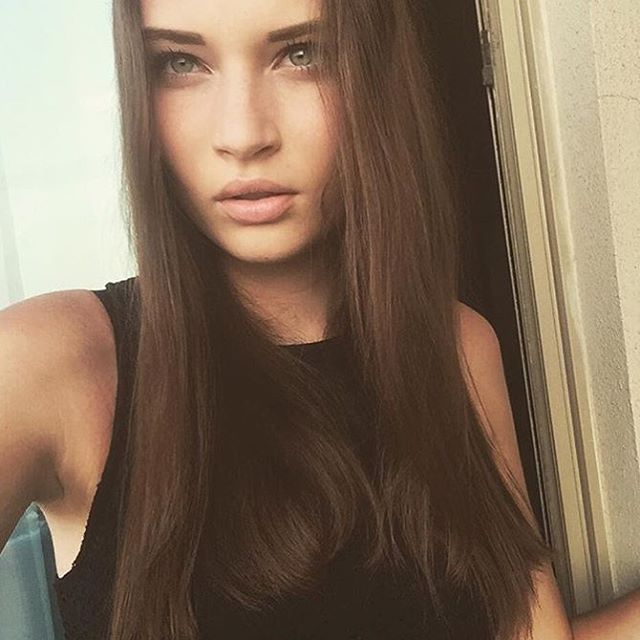 Source: Iconosquare
There's something to be said about a traditionally beautiful woman. In this era of political correction we're almost made to feel shame for saying one woman is more beautiful than the next, but Lieke Van Houten is bucking this trend. She has the type of beauty that transcends, borders, race and even gender. Perhaps this is why the young Dutch model is seeing her stock rise so quickly, because she embodies everything that makes an aspiring pretty woman into a supermodel.
Lieke is from the Dutch province of Houten, and her last name reflects this. She's affiliated with Europe's top modeling agencies including Paparazzi Model Management, Elite Model Management and Monster Management. Her list of current clients is also impressive as she has posed for Dolce & Gabbana Vogue Japan, Allure Magazine and many others.
Lieke got her start after winning the 2011 Elite Model Look Netherlands competition. She was but fourteen at the time, and she was already 5'9″. The last four years have seen Lieke gain popularity, and she may achieve super model status before she's old enough to drink alcohol in the US. Lieke currently works all over the globe in attempt to grow her brand. Even amongst a sea of other beautiful women, Lieke is easy to spot. She's still extremely young and she has one of the brightest futures in the entire modeling industry. From Cindy Crawford to Halle Berry and now Lieke van Houten, nothing in time nor space is as captivating as a beautiful woman.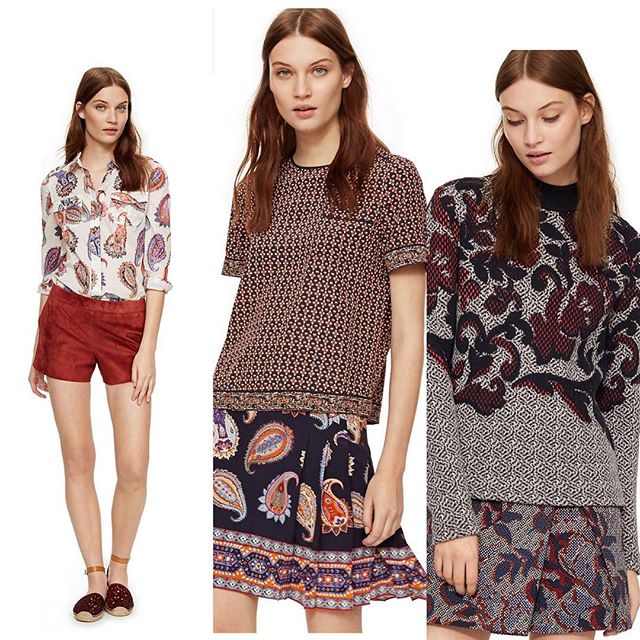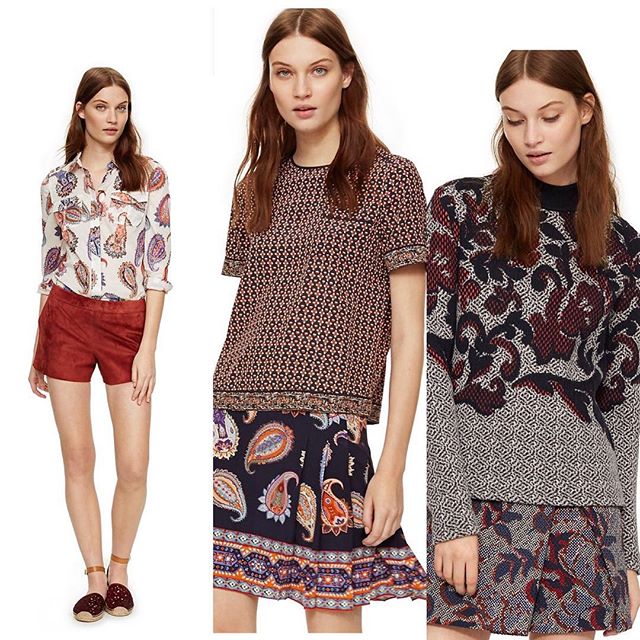 Source: Iconosquare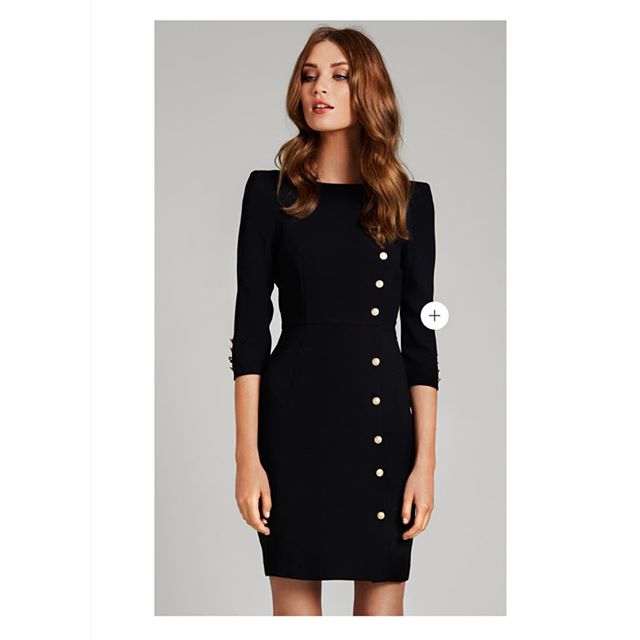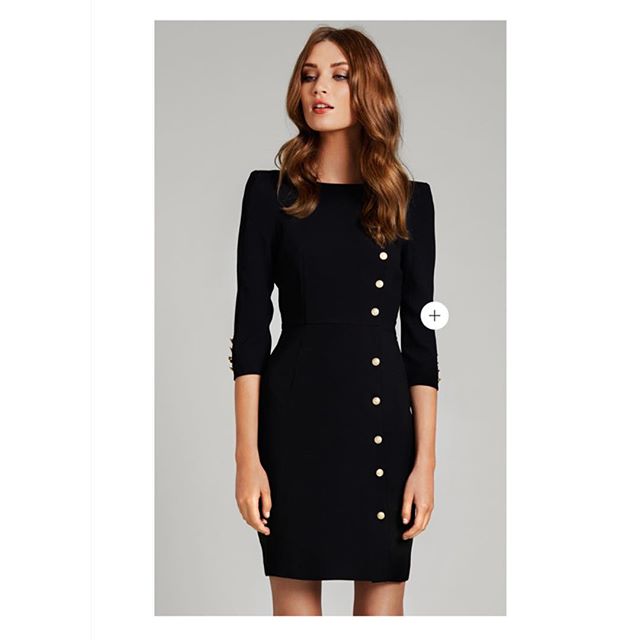 Source: Iconosquare