This 4-year old recreates red carpet dream dresses in ridiculous detail.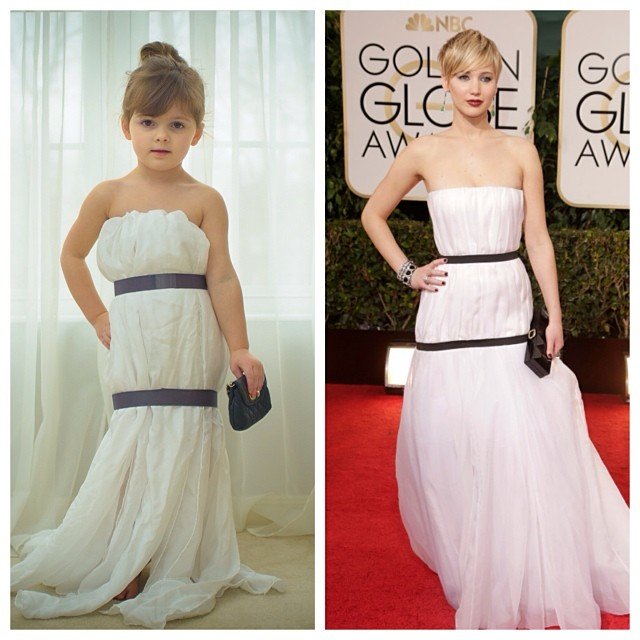 Source: Instagram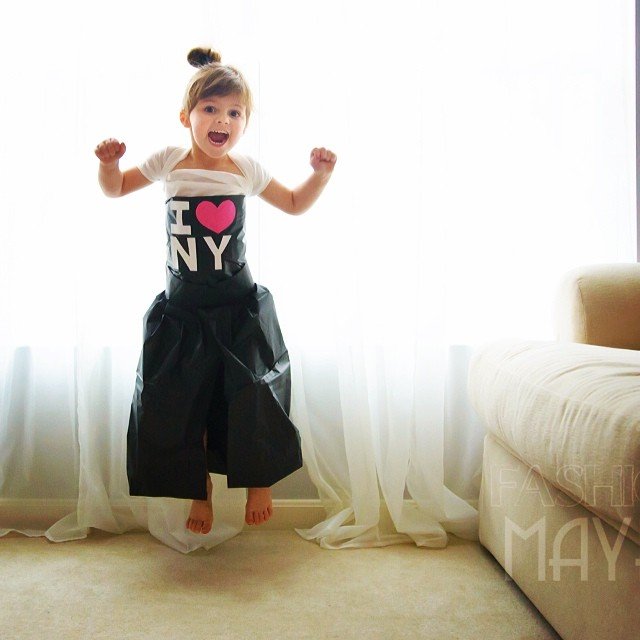 Source: Instagram
Four year old Mayhem (yes, that's a nickname) makes amazing dresses with the help of mom…out of everyday household items like paper. Mayhem has taken the fashion industry by storm with her red carpet paper dresses. So next time you're thinking about buying your child a costume…ask yourself, "what would Mayhem do?"
Click the NEXT button below to see more dresses by Mayhem.