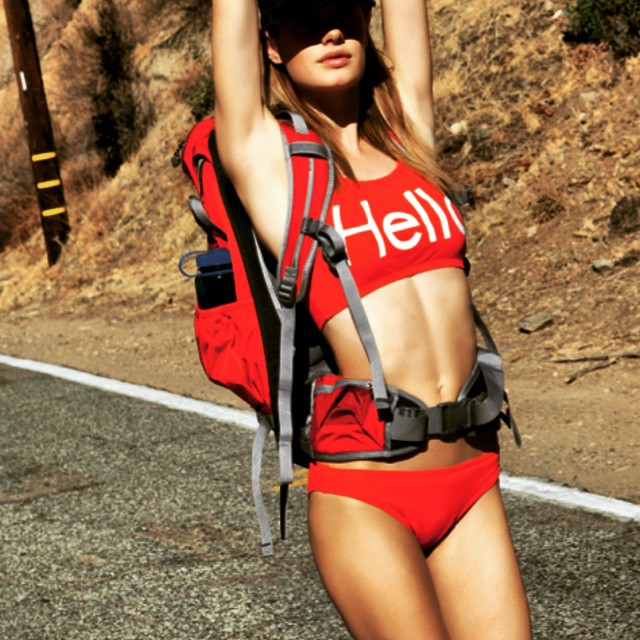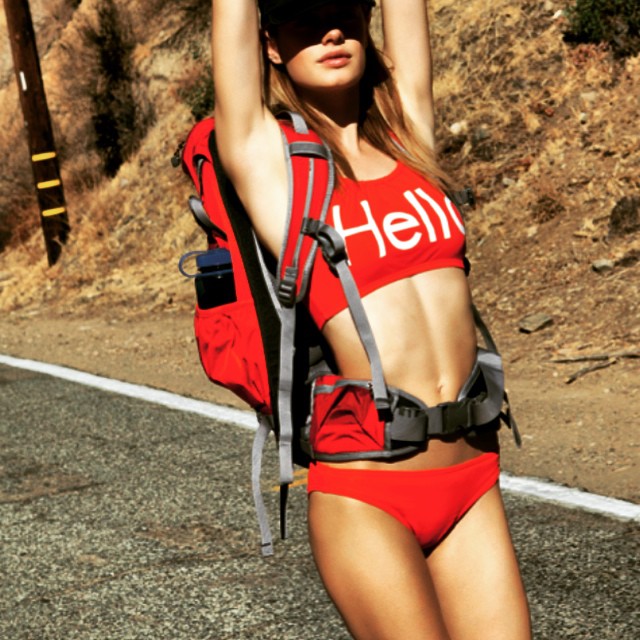 Source: Iconosquare
Camille Rowe-Pourcheresse is a new and upcoming model from France who has managed to achieve a level of notoriety which will only grow as more see her seductive figure. She is often found going by the name Camille Rowe as her full double barrel last name is a bit too long to be easily remembered.
Camille was born in Paris on January 7, 1990. She recently moved to New York and is living in Manhattan. Her modeling career is really taking off as she has managed to land a number of choice modeling gigs with some high profile clients. One of the clients she is working with is Abercrombie & Finch, a very well known name in the fashion world.
Her hair is an attractive dark blonde. That, matched with her stunning green eyes make for a memorable look. Her measurements are a 33 bust, 23 waist, and 35 hips. Her hobbies include butterfly collecting. She is 171 centimeters tall. Another one of her most attractive features are her pouty lips, which, when combined with her large green eyes, gives you a feeling that you could just fall in love with her at first sight.
When she isn't modeling, she also pursues acting. Another big modeling client, which she has worked for has been her role as the new face of Chloé's fragrance campaign. For the campaign, Camille was posing with large bottles of perfume in order to market the new fragrance. Her sexy look for the campaign definitely makes you want to get to know more about her!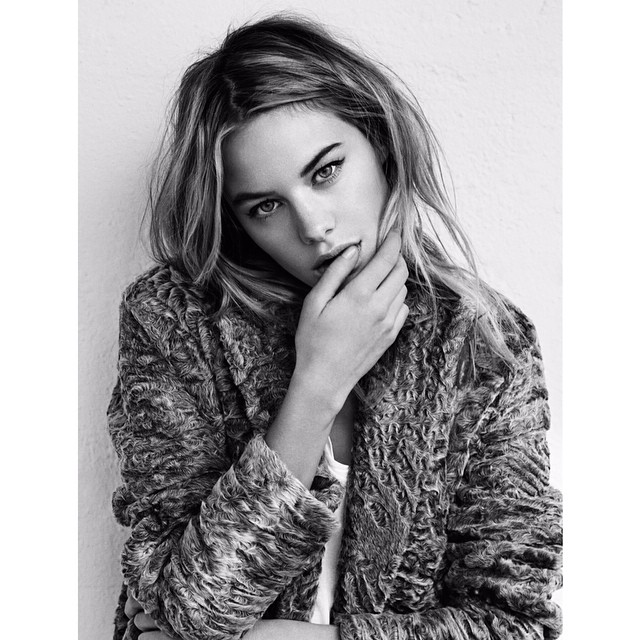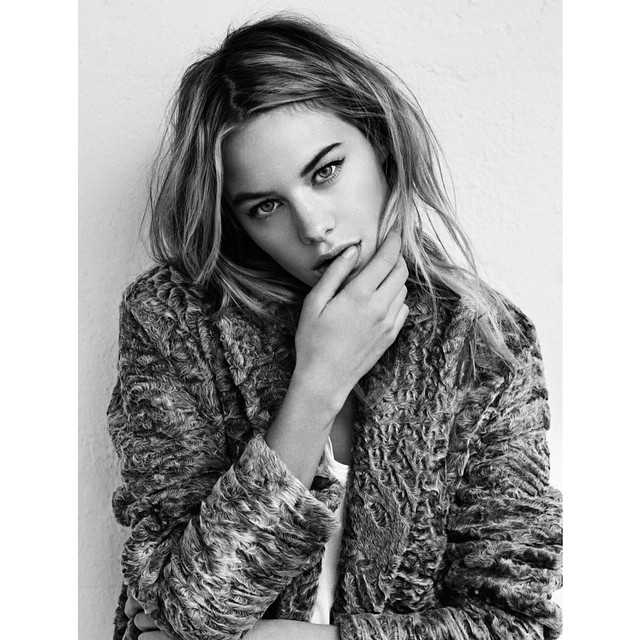 Source: Iconosquare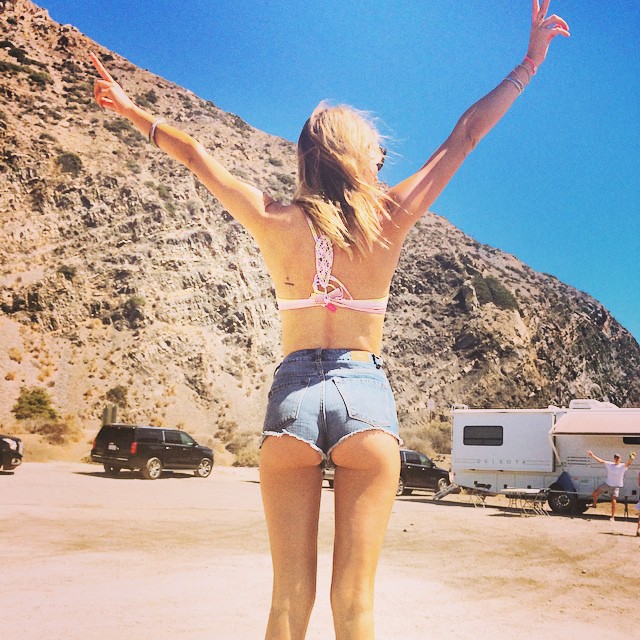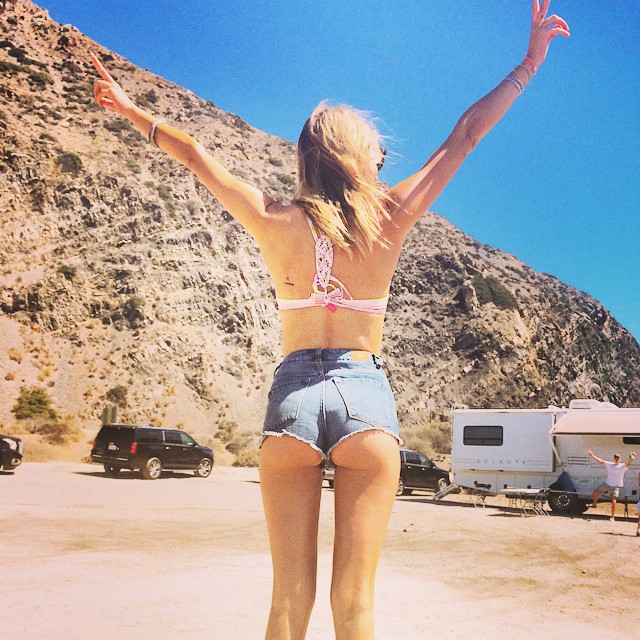 Source: Iconosquare