8. Lara Dutta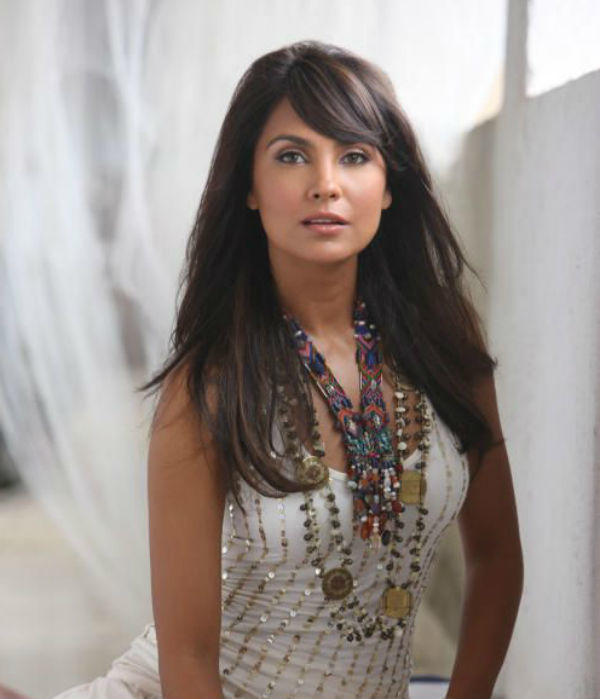 Source: Instagram
Derek dated former Miss Universe, Lara Dutta, for about a year in 2000.
Lara was born on April 16 April 1978. She is an Indian Bollywood actress, who was crowned Miss Universe in the year 2000, right before she started dating Jeter. Well played Derek.
7. Jordana Brewster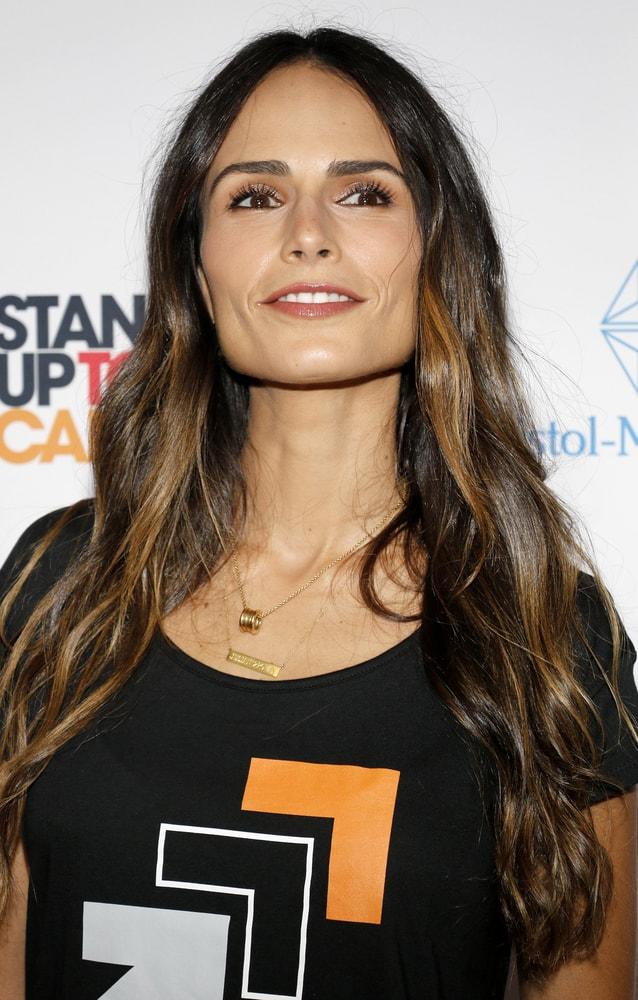 Source: © Deposit Photos
Derek dated Fast and the Furious Star, Jordana Brewster, in 2002-2003.
Jordana Brewster was born on April 26, 1980 in Panama City, Panama, although she is of Brazilian decent. She made several TV and movie appearances, but is most known for her role in The Fast and The Furious movies.
6. Jessica Biel
Source: © Deposit Photos
Derek and Jessica dated briefly in late 2006/ early 2007.
Jessica Claire (Biel) Timberlake (Yes, she's currently married to Justin Timberlake) was born March 3, 1982 in a small town in Minnesota. She is actress, model, and singer, and is most known for her roles in The Texas Chainsaw Massacre (2003), I Now Pronounce You Chuck and Larry (2007), and The A-Team (2010). She married Justin Timberlake in 2012.